Recent advances in diagnostics and treatments – from small molecules to cellular therapies
This webinar, supported by Bio-Techne, will trace the journey of medical treatments from small molecule to cellular therapies. It will take place on 16 October 2018 at 3.00pm (BST).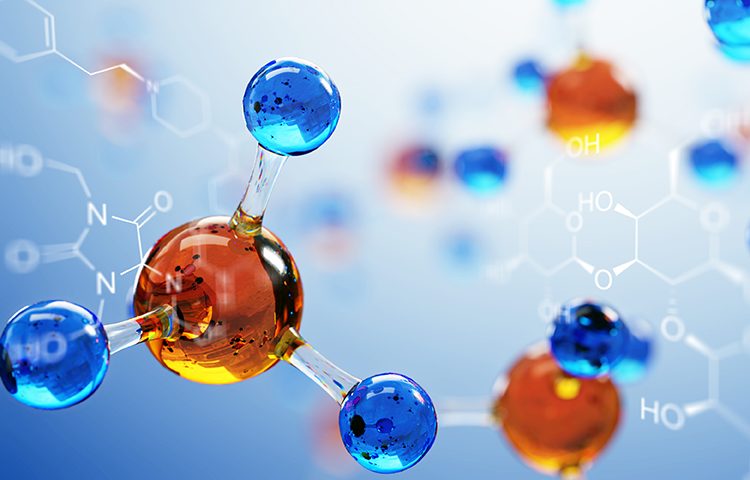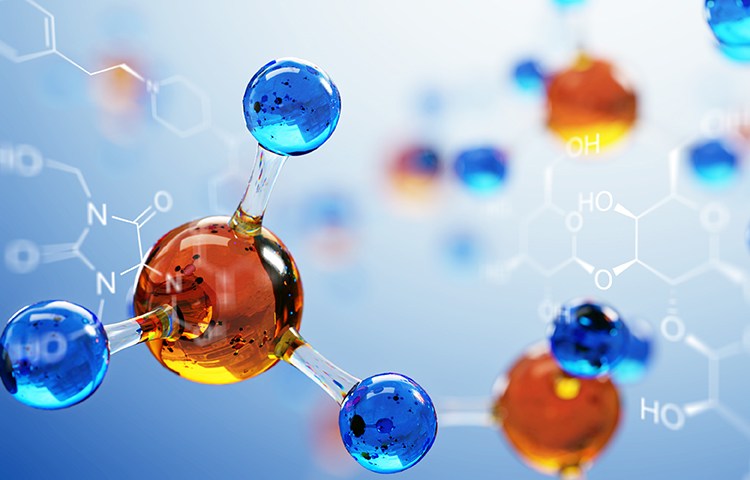 Keynote speaker Sheraz Gul, Head of Drug Discovery at the Fraunhofer Institute for Molecular Biology and Applied Ecology, will consider recent advances in diagnostics and treatments.
Most clinically-approved medicines are synthetic small molecules that modulate target activity; usually by inhibiting the function of a single protein. A fraction of these small molecule medicines exert their therapeutic effect by activating protein targets and disrupting protein-protein interactions.
In contrast, biological drugs are relatively large and complex molecules, which are generally made in genetically-engineered cells that allow for variabilities in post-translation modifications, giving them an edge over biosimilars. With recent advances in medicine, cellular therapies are one step closer to becoming a reality where re-programmed cells, tissues and organs can be used as therapeutic agents.
This webinar will trace the progress of medical treatments from small molecule to cellular therapies.
Register now to watch the webinar on Tuesday 16 October. If you are unavailable on that day, please register and we will let you know once the on-demand version is available to watch. Meanwhile, webinar delegates will be able to put a question directly to Sheraz Gul during his presentation or the question-and-answer session that follows.
Register for this webinar – 16 October | 15:00 BST.