Cell line development for therapeutic proteins – current perspectives and future opportunities
Development of cell line expression systems to produce biologic medicines is complex, multi-stage and time consuming, requiring specific expertise and access to suitable technologies. This can limit the development of novel medicines to existing users and may restrict companies developing new medicines. In this article, major methods and technologies used in cell line development (CLD) are reviewed, key limitations identified and solutions assessed. A suggested roadmap for the development and optimisation of an expression platform is ultimately presented.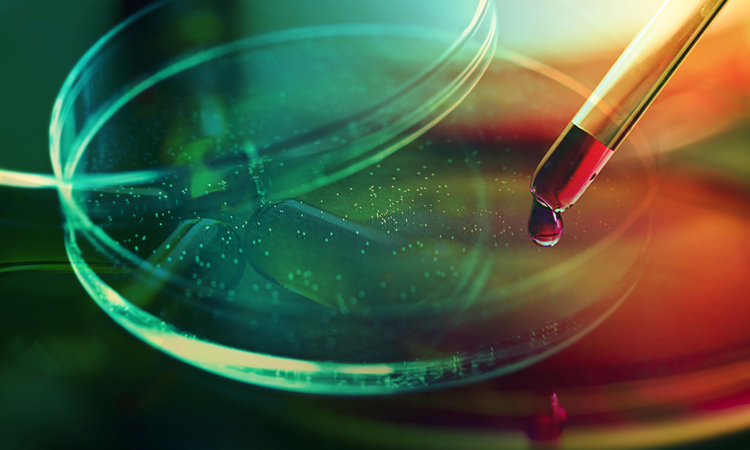 Biologics are one of the most successful classes of medicines today.1 In 2018, most of the world's best-selling medicines were biologics (Figure 1). Most biopharmaceuticals are manufactured using genetically
modified cell lines. Cells are constructed from immortal host cells transfected with a genetic construct or vector. Recombinant cells are then grown in large industrial bioreactors and proteins purified from the cell culture medium. Creation of productive cell lines relies on three pillars: the cell line, the vector and the screening process. Careful development and optimisation of each pillar is required to develop high-producing, commercial processes. A typical CLD workflow is shown in Figure 2.