gastrointestinal cancer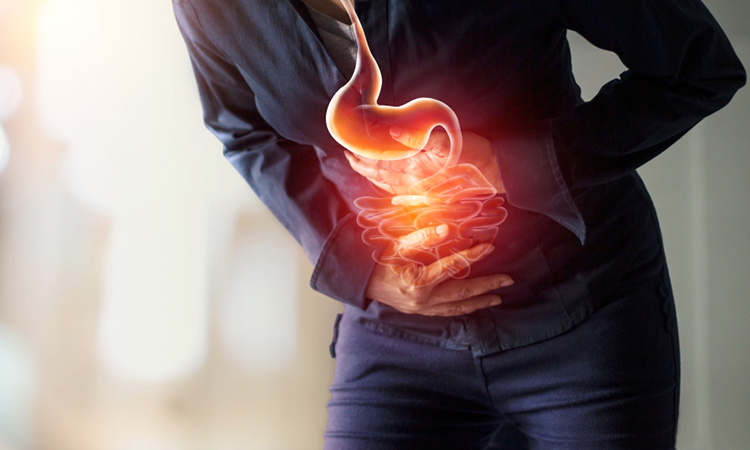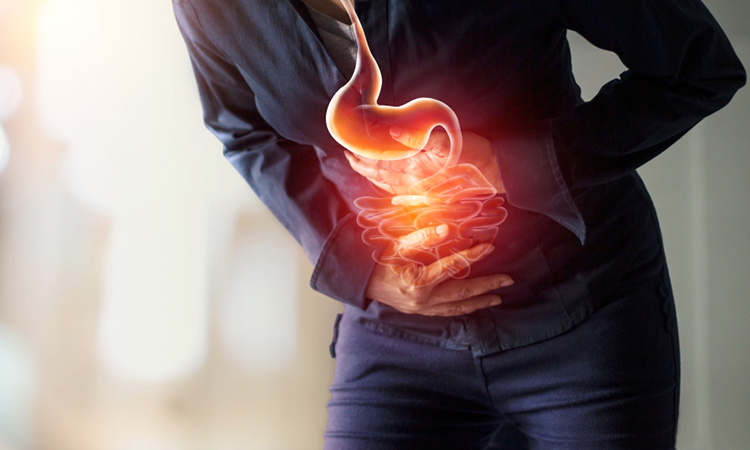 news
Pre-clinical research has found that CAR T cells can suppress gastrointestinal cancer cells without causing harm to healthy tissues.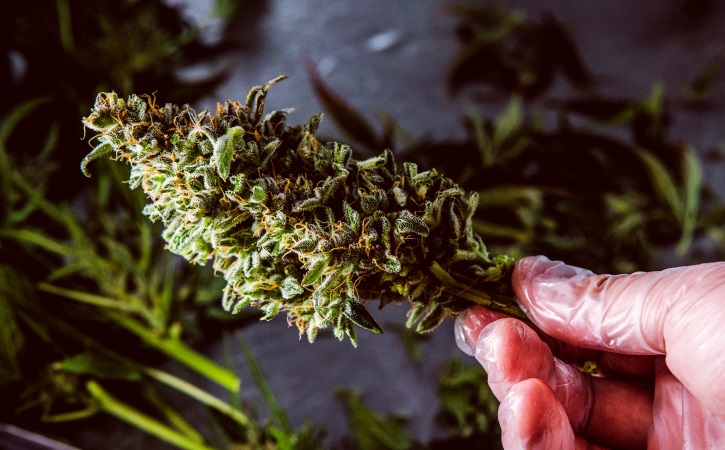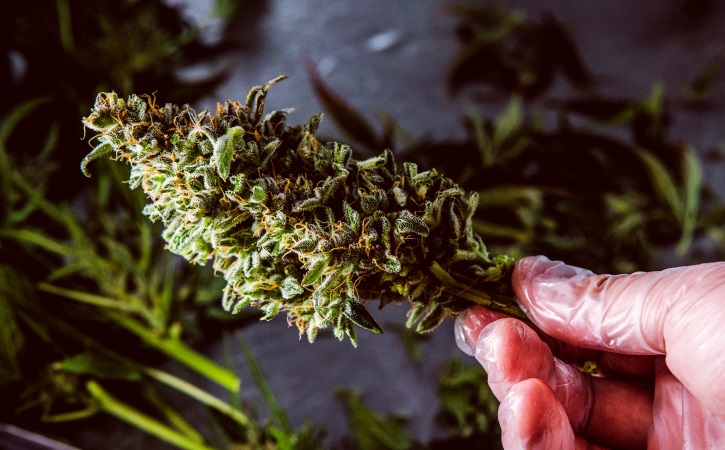 news
Researchers have used high-throughput screening to discover the best combinations of purified cannabinoids against gastrointestinal cancer cells.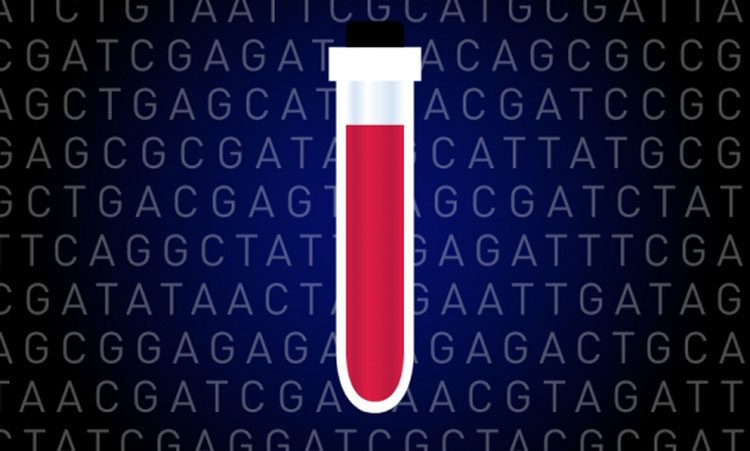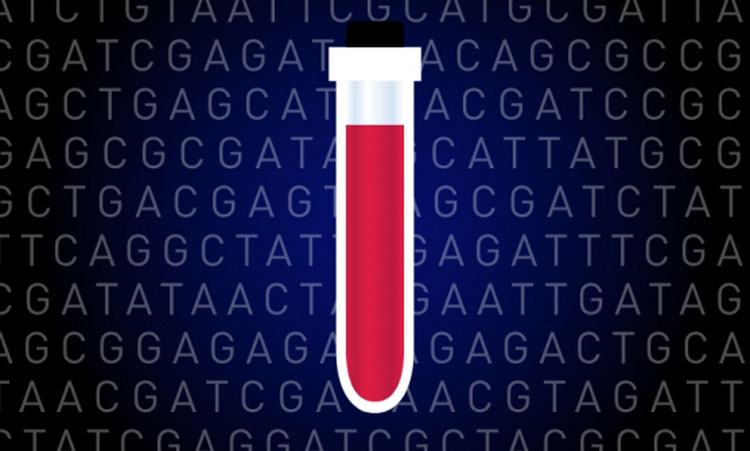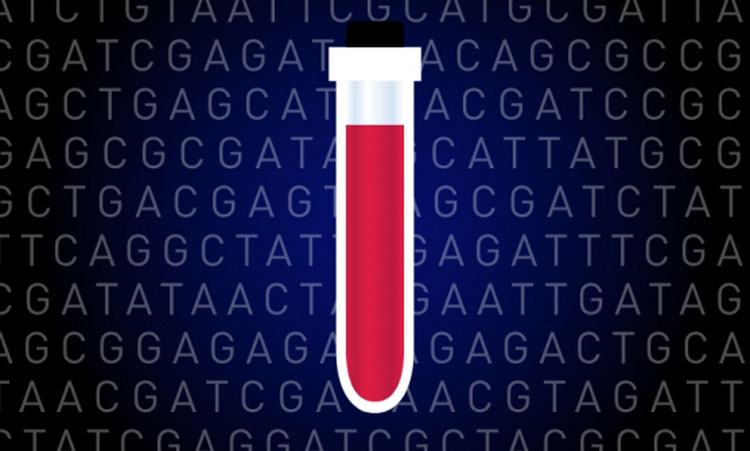 news
A clinical study comparing liquid and tissue biopsies finds multiple resistance mechanisms in individual patients.