Teva completes acquisition of Labrys
…opens door to a strong and novel migraine prevention and treatment franchise within its CNS portfolio.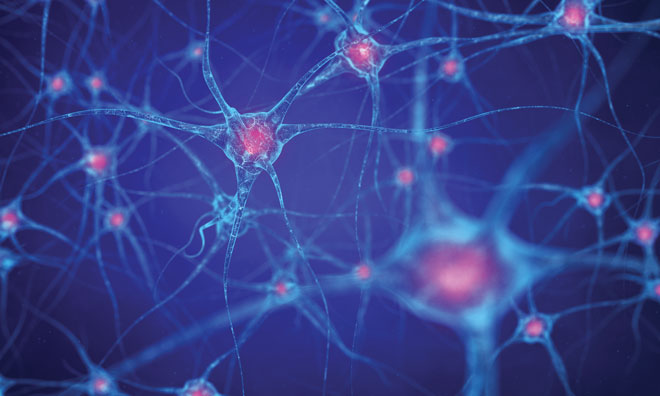 The enhanced wind-up and central sensitisation in FM has been associated with raised excitatory neurotransmitters
Teva Pharmaceutical Industries Ltd. (NYSE:TEVA) today announced the successful completion of the acquisition of Labrys.
The acquisition of Labrys brings to Teva LBR-101, a fully humanized monoclonal antibody that binds to calcitonin gene-related peptide (CGRP), which is currently in Phase IIb clinical trials for prevention of chronic and episodic migraine. Teva's acquisition of LBR-101 complements the recent acquisition of ZECUITY®, a novel iontophoretic patch that delivers sumatriptan via the skin for the acute treatment of migraine, and positions Teva to compete for leadership in the treatment and prevention of migraine.
Additionally, the growing migraine franchise forms part of a strategic expansion of Teva's overall CNS portfolio, in addition to a number of products in development for a broad range of pain states and in particular a large development program in the field of potential abuse deterrent opioids.
"We are pleased to finalize this acquisition. It's an exciting opportunity to develop a much needed treatment option for people suffering from the impact of chronic and episodic migraine. The CGRP pathway is scientifically robust, the molecule has the right specifications to deliver on its clinical promise and the patient population is both large and underserved. This could make a real and meaningful difference to patients' lives" said Michael Hayden, Teva's President of Global R&D and Chief Scientific Officer.