Promising antibiotic programme gets European boost
Posted: 21 November 2016 | Niamh Louise Marriott, Digital Content Producer | No comments yet
Researchers at the University of Oxford have been working with two major EU-funded projects to deliver a novel antibiotic programme for clinical development…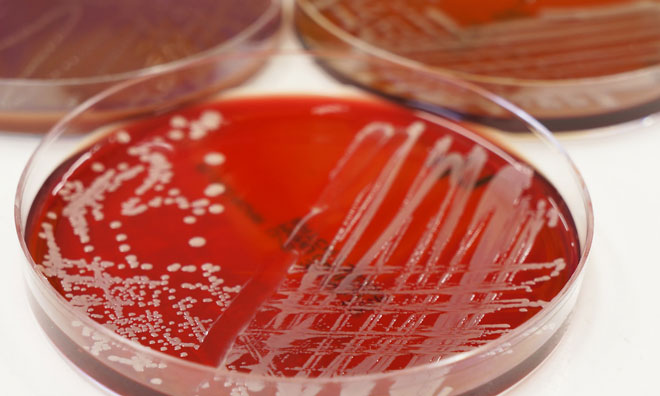 Researchers at the University of Oxford have been working with two major EU-funded projects to deliver a novel antibiotic programme for clinical development.
The development comes thanks to an alignment between the European Lead Factory (ELF) and the European Gram-Negative Antibacterial Engine (ENABLE) projects, both of which are supported by the Innovative Medicines Initiative (IMI), Europe's largest public private partnership in life sciences research.
The Oxford team, led by Professor Chris Schofield, kick started the process through his group's focus on a potential target within gram negative bacteria that could eliminate resistance against the β-lactam antibiotics, restoring potency to a group of key antibiotics that include the penicillins.
Screening targets
He applied to the European Lead Factory project, where the target was screened against the Joint European Compound Library of approximately 300,000 compounds.
Small molecule hits with very promising activity against the target were identified. The Oxford and ELF teams worked to improve the hits, resulting in highly potent compounds that create a strong base for further development.
Collaboration
The Schofield group are collaborating with ENABLE partners in pharma, small companies and universities from across Europe to develop this early stage hit through to the aim of clinical trials.
Professor Schofield said "EU programmes such as ENABLE and the European Lead Factory are targeting one of our greatest threats, antimicrobial resistance. Through collaborative efforts across Europe, we have been able to take a potential antibiotic target and identify compounds active against it, improve them and start development towards the holy grail of new antibiotics for patients. This is transforming an almost impossible task for an individual academic group into a solid scientific and commercially viable pathway."
Professor Schofield then turned to ELF's sister project funded through IMI, ENABLE, which has the mission to develop programmes against gram negative pathogens to clinical trials. The application was deemed to have high novelty and potential for development and accepted by the project.
Pierre Meulien, Executive Director of IMI commented "This fantastic news demonstrates that through projects like the European Lead Factory and ENABLE, IMI is able to mobilise the stakeholders and resources needed to create high quality research platforms and infrastructures capable of delivering results in key research areas such as antimicrobial resistance."