Initiation of Phase 3 trial of CHS-0214 (Investigational Etanercept Biosimilar) in Japan (RApsody)
Daiichi Sankyo Company, Limited announced the start of the Phase 3 trial of CHS-0214, an investigational etanercept biosimilar1, in rheumatoid arthritis (the RApsody trial) in Japan…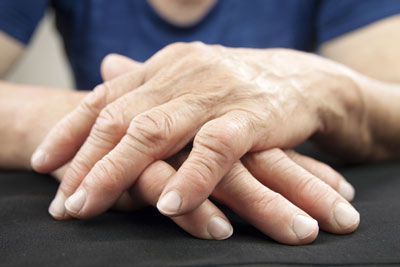 Daiichi Sankyo Company, Limited (hereinafter, Daiichi Sankyo) today announced the start of the Phase 3 trial of CHS-0214, an investigational etanercept biosimilar1, in rheumatoid arthritis (the RApsody trial) in Japan. Daiichi Sankyo is a co-sponsor of this trial, in collaboration with the U.S. company Coherus BioSciences, Inc.
The trial is a randomized, double-blind, active-control, parallel-group, multicenter, global study, comparing the efficacy and safety of CHS-0214 with Enbrel® in subjects with active RA who have demonstrated an inadequate response to methotrexate. The primary endpoint is ACR 202 at 24 weeks. Daiichi Sankyo is developing CHS-0214 in Japan with the intention to enter the biosimilar market in the near future.
Biosimilar (also known in Japan as bio-kozokuhin or "follow-on biologics") are biologic medical products that are similar to already approved biotechnology applied pharmaceuticals but are developed by a different manufacturer.
ACR20 is 20% improvement according to American College of Rheumatology criteria. Subjects will be considered an ACR20 responder if : compared to Baseline (Day 0), they achieve : 20% decrease in swollen joint count, 20% decrease in tender joint count, and 20% improvement in 3 of the following 5 measures: 1) CRP 2) Health Assessment Questionnaire – Disability Index 3) Subject's pain assessment 4) Subject's Global Assessment 5) Physician's Global Assessment.