New Oncology and Gustave Roussy announce collaboration on genetic testing
Posted: 14 October 2014 | New Oncology
New Oncology announced that it has entered into a collaboration agreement with Gustave Roussy Cancer Campus, Paris…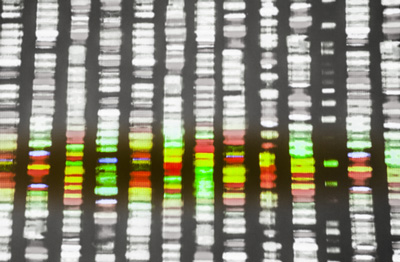 New Oncology announced today that it has entered into a collaboration agreement with Gustave Roussy Cancer Campus, Paris. Under this agreement, New Oncology will perform comprehensive parallel multigene testing to identify therapeutically relevant alterations in cancer-related genes. New Oncology will apply its proprietary diagnostic platform 'NEO', which allows rapid sample processing compatible with both daily clinical routine and standard sample material, i.e. FFPE (formalin-fixed, paraffin-embedded) tissue. No financial details were disclosed.
"We are very pleased to partner with Gustave Roussy, Europe's leading oncology center. We look forward to contributing New Oncology's unique diagnostic platform enabling in-depth genetic profiling of tumor samples. Together, we expect to significantly improve personalized approaches for the benefit of cancer patients" commented Dr. Andreas Jenne, CEO of New Oncology.
"The dramatic responses seen in patients receiving targeted treatment have shifted the therapeutic paradigm to therapies which are based on the molecular characteristics of a given cancer. Thus, comprehensive genomic diagnosis of FFPE tissues is an important step to optimize clinical care to patients throughout the different lines of therapy" said Professor Jean-Charles Soria, Head of the Drug Development Department at Gustave Roussy Cancer Campus.