Imaxio signs an option for a license agreement with the German Cancer Research Center (DKFZ)
Posted: 14 October 2014 | Imaxio
Imaxio announces that it has signed an option for a license agreement with the world-renowned German Center for Cancer Research (DKFZ – Deutsches Krebsforschungszentrum), based in Heidelberg…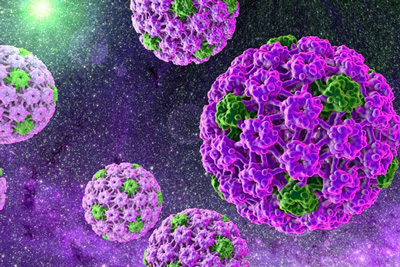 Imaxio, a biopharmaceutical company specialized in vaccines, today announces that it has signed an option for a license agreement with the world-renowned German Center for Cancer Research (DKFZ – Deutsches Krebsforschungszentrum), based in Heidelberg. The financial terms of the agreement were not disclosed.
 
The DKFZ is to make an internal evaluation of Imaxio's IMX313 pro-immunogenic technology. It will be tested to enhance the efficacy of one of the Center's candidate vaccines, which is indicated in the prevention of human papillomavirus (HPV) infections. Certain strains of this virus are implicated in cervical cancers. Based on the results of testing, the Center will exercise its license option to continue with development of the candidate vaccine.
 
"We are delighted with this partnership with the DKFZ, a leading German cancer research institute. We hope that this first project will pave the way for a broader collaboration with the DKFZ, similar to the long-term collaboration that we have with the Jenner Institute at Oxford University (UK)," said Alexandre Le Vert, chief executive officer at Imaxio. "DKFZ's interest in IMX313 boosts our determination to build on the technology to bring more effective vaccines to market, including vaccines that treat and prevent cancer."
 
"This partnership with Imaxio illustrates DKFZ's desire to develop innovative cancer research programs," said Professor Martin Müller, director of the Research Group Tumorvirus-specific Vaccination Strategies. "We are pleased to be able to evaluate the potential of IMX313 with a candidate vaccine targeting HPV, a virus that represents a significant threat to the health of millions of women the world over."
 
According to World Health Organization estimates, nearly 300 million women worldwide carry the human papillomavirus (HPV).