A focus on international regulations on IVD
SMi Group's 3rd In Vitro Diagnostics conference will be take place on the 14th & 15th of June in London, bringing together global leading experts within the medical industry as they focus on the latest international trends within the field…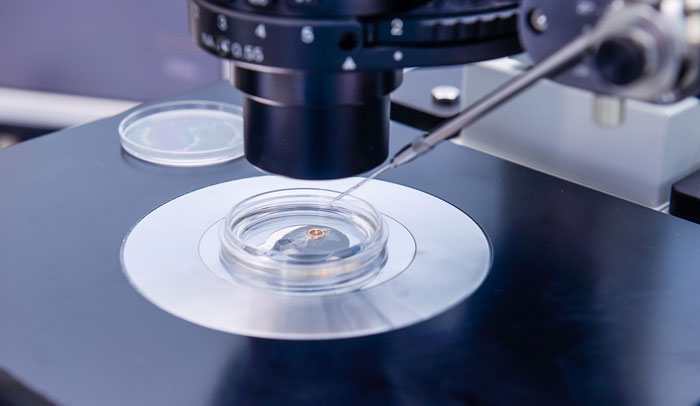 Aimed at Managers/Heads and Directors of Regulatory Affairs, In Vitro Diagnostics, Clinical Affairs and Quality Assurance, In Vitro Diagnostics 2017  will provide regulatory updates and key industry feedback from leading manufacturers within this complex and ever-changing landscape.
The conference agenda will feature exclusive presentations discussing global updates on IVDs from the likes of Alberto Gutierrez, Director of Office In Vitro Diagnostic and Radiological Health within the FDA who will explore in vitro diagnostic classification, laboratory regulations and its effects on diagnostic devices.
Amir Hassan, Regulatory Affairs Manager, Johnson & Johnson will be discussing some of the challenging requirements for registration process, clearance requirements and accessibility to the authority.
Hendrik Heinze, Director Quality and Regulatory Affairs of Berline Heart will be covering experiences from the pilot phase of the programs, experiences in your first MDSAP adults and overcoming the challenges for the future.
Other key topics will be presented by leading experts from MHRA, LNE/GMED North America, LRQA, TÜV SÜD, Ortho Clinical Diagnostics, DEKR and more…
A full speaker line-up and detailed conference agenda is available to download online at www.in-vitro-diagnostics.co.uk/European
In Vitro Diagnostics
14th & 15th June 2017
London, UK
Sponsored by Qarad
www.in-vitro-diagnostics.co.uk/european
Contact Information:
For all media enquiries contact Kafayat Obanigba on Tel: +44 (0)20 7827 6140 / Email: [email protected]
To register for the conference, visit www.in-vitro-diagnostics.co.uk or contact Adolis Miniauskas on +44 (0) 20 7827 6744 / [email protected]
To sponsor, speak or exhibit at the conference, contact Alia Malick on Tel: +44 (0)20 7827 6168 / Email: [email protected]