Polyphor achieves first milestone from Wellcome for antibiotic development
Polyphor achieves first milestone from Wellcome Trust for the development of antibiotics against Gram-negative multi drug – resistant pathogens…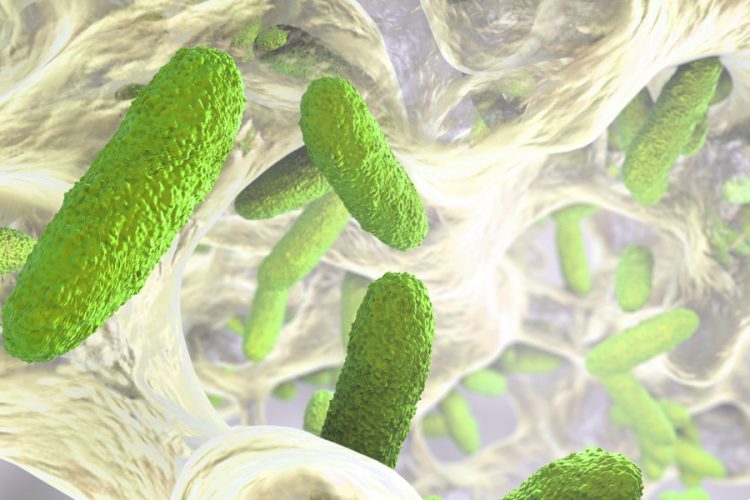 Polyphor Ltd. has announced that it has made significant progress in the discovery and early development of novel broad-spectrum, outer membrane protein targeting Gram-negative antibiotics. This has triggered, ahead of schedule, a first 0.6 million CHF milestone payment from the Wellcome Trust under a Seeding Drug Discovery Award of total up to 2.3 million CHF granted in February 2017. The company already received an upfront payment of 0.7 million CHF.
Lead candidates have shown excellent activity in vitro and in vivo against a wide panel of Gram-negative pathogens including multi-drug-resistant strains. Activity was also shown against bacteria resistant to colistin, a drug often used as a "last resort" antibiotic. In addition, the rate of resistance development observed is very low compared to standard antibiotics.
The World Health Organisation considers antibiotic resistance as one of the biggest threats to global health today. If nothing is done, the death toll could increase to 10 million of people every year by 2050, potentially exceeding the annual number of deaths from cancer. A new class of antibiotics will significantly increase the chances to overcome this serious global health problem.
Daniel Obrecht, CSO of Polyphor, said: "Reaching this milestone in our collaboration with the Wellcome Trust is a major step in our joint efforts to develop alternative treatments for serious and life-threatening infections. This milestone is yet another validation of our breakthrough antibiotic research which already resulted in Murepavadin, a precision antibiotic for Pseudomonas aeruginosa, now entering Phase III studies. We are grateful that the Wellcome Trust supports our program to advance drug candidates to the clinic expeditiously."