New technology could predict the risk of type 2 diabetes
Researchers have announced a new technology-based approach that could lead to a more accurate identification of type 2 diabetes…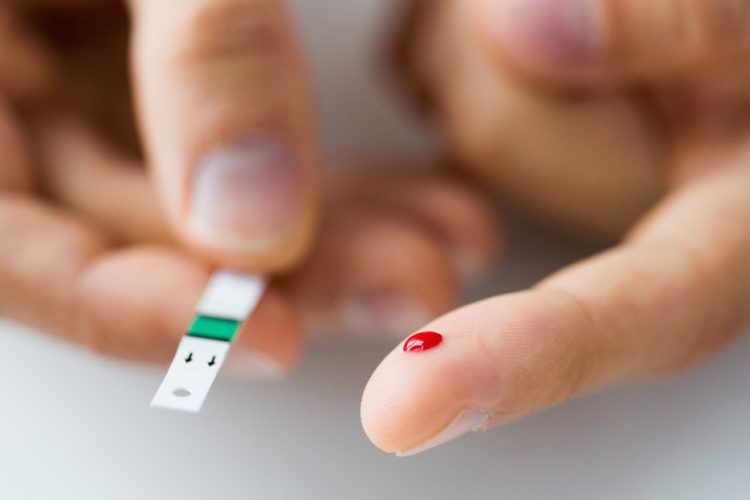 Researchers have announced a new technology-based approach that could lead to a more accurate identification of people at high risk of type 2 diabetes.  
The researchers at the University of Glasgow have looked at the proteins present in the blood samples of people studied three year before they developed type 2 diabetes and compared these with samples from people of similar age and weight who maintained normal blood sugar over the same period.
Remarkably, both approaches flagged a series of molecules in the Epithelial-Mesenchymal Transition pathway. This is a series of changes in b-cells that may reflect a form of "stress" as they begin to lose their insulin-producing properties due to overwork. 
Professor John Petrie, at the Institute of Cardiovascular and Medical Sciences, University of Glasgow, said: "We are sharing the findings openly with the diabetes research community today in the hope that our findings can help in the global effort to tackle the ongoing pandemic of type 2 diabetes and its complications."
It is hoped the findings, published in PLOS ONE, could one day help tackle the global increase of type 2 diabetes, which currently affects 415 million people worldwide and is predicted to rise to 642 million by 2040.    
Professor Petrie, said: "Many cases of type 2 diabetes could be prevented by earlier and more intense intervention to reduce calorie intake, increase physical activity and prevent the weight gain associated with modern lifestyles. "But a more accurate means of predicting those at greatest risk is an important part of that effort. This project is a great example of a productive collaboration between University and industry researchers, bringing cutting-edge technology to bear on an important public health issue, using carefully collected samples from well-characterised individuals."