Corning to introduce new dissolvable microcarriers for improved large-scale cell expansion
Corning to unveil new product offerings at Cell & Gene Therapy World in Miami, Fla.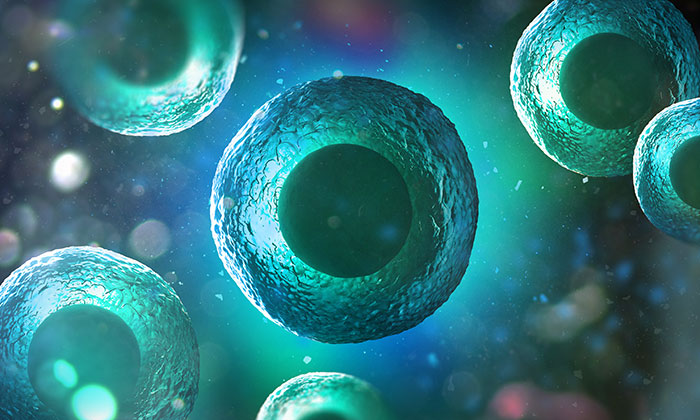 Corning Incorporated (NYSE: GLW) has expanded its microcarrier product offerings to include Corning® Dissolvable Microcarriers. Now, scientists and technical experts seeking to avoid using harsh dissociation methods can rely on Dissolvable Microcarriers for a gentler, more efficient cell harvest than those offered by traditional microcarrier technology.
Corning® Dissolvable Microcarriers will be on display in booth #711 at Cell & Gene Therapy World in Miami, Florida, January 22-25.
Corning's new Dissolvable Microcarriers are composed of cross-linked polysaccharide polymers that are efficiently dissolved during the cell harvest step. The ability to completely dissolve the microcarrier results in simpler downstream purification processes and eliminates the need to physically separate the cells from the microcarriers.
"Using this material technology, these new microcarriers avoid many of the disadvantages associated with traditional microcarriers," said Dr. Anthony Frutos, business technology director for Corning Life Sciences. "Dissociation of attached cells from the surface of traditional microcarriers can be problematic, and a subsequent separation step is required, adding complexity and cost to the overall production process. Dissolvable Microcarriers, in contrast, provide an ideal solution for applications in which functional cells are the desired product, as, for example, in cell therapy."
Corning Life Sciences continues to bring new and innovative laboratory technologies to researchers worldwide, helping customers succeed by providing innovative, high quality products and services in the areas of polymer science, biochemistry and molecular biology, glass melting and forming, surface modification, and characterisation science.
To learn more about Corning Life Sciences products, contact a customer service representative at (800) 492-1110; outside the United States, call (978) 442-2200; or visit www.corning.com/lifesciences. To learn more about Corning's Dissolvable Microcarrier products, please visit:  http://www.corning.com/worldwide/en/products/life-sciences/applications/bioprocess-applications/cell-therapy/dissolvable-microcarriers.html