Scientists discover critical molecular biomarkers of preeclampsia
Small non-coding RNAs may be used to devise a diagnostic blood test for pregnant women…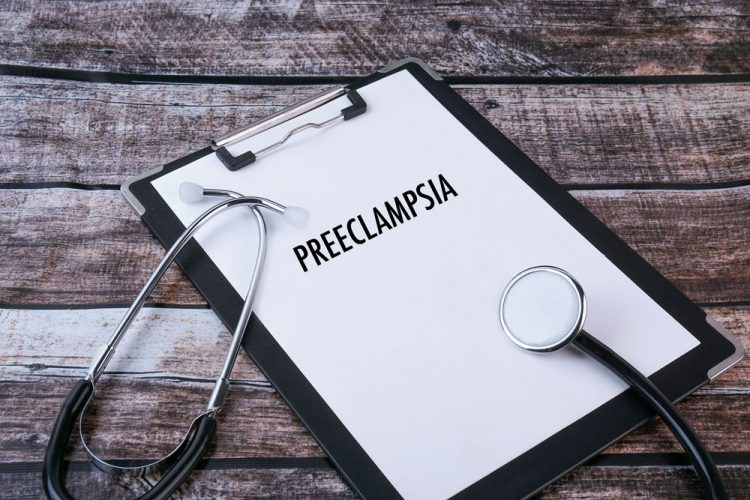 Researchers have identified molecular biomarkers of preeclampsia, signalling the potential for an early diagnostic blood test.
Over the course of six years, the researchers examined the blood samples from thousands of pregnant women in their first trimester from clinics in the UK. The team then narrowed the focus to 75 specific blood samples: 35 taken from women who eventually contracted preeclampsia, and 40 taken from those who completed their pregnancies in full health.
We identified 25 small RNA molecules that were differentially expressed between the preeclampsia and the control groups
The researchers extracted the RNA molecules from the plasma of the samples and sequenced these using Next Generation Sequencing (NGS). The scientists discovered the new biomarkers by analysing the data using computational methods that included statistical analyses and machine learning algorithms.
"Up to eight percent of pregnant women may contract preeclampsia during their second or third trimester," says Dr Shomron from Tel Aviv University. "This is a serious disease that endangers the health, sometimes even the lives, of the mother and the fetus. We don't know what causes it, but preeclampsia, if caught in time, has a simple and proven remedy: low doses of aspirin administered from the 16th week until the end of pregnancy."
Until now, medical practitioners have assessed a woman's risk of preeclampsia by referring to previous pregnancies, blood pressure levels and other general symptoms. "But we sought a definitive biomarker that appears in a patient's blood as early as the first trimester, before any symptoms appear," Dr Shomron explains. "Our findings form the basis for a simple blood test that would predict preeclampsia and, in turn, allow doctors to provide treatment that would prevent the very onset of the disease."
"We identified 25 small RNA molecules that were differentially expressed between the preeclampsia and the control groups. Based on those RNA molecules, we then developed a model for the classification of preeclampsia samples," says Liron Yoffe. "These findings indicate the predictive value of circulating small RNA molecules in the first trimester, and lay the foundation for producing a novel early non-invasive diagnostic tool for preeclampsia, which could reduce the life-threatening risk for both the mother and fetus."
According to Professor Moshe Hod, the new research follows a global trend, which "seeks to establish pregnancy tests in the first trimester, as opposed to today, when most tests are performed in the third trimester."
"Early testing or prediction will allow doctors to safeguard the health of mother and fetus alike. It will also facilitate, if necessary, early preventive interventions to improve maternal and offspring's outcome," concludes Prof Hod.
The study has been published in the journal Scientific Reports.