Global NGS market report 2018-2024
The main areas identified to hinder NGS market growth are the lack of skilled professionals and complications relating to data storage…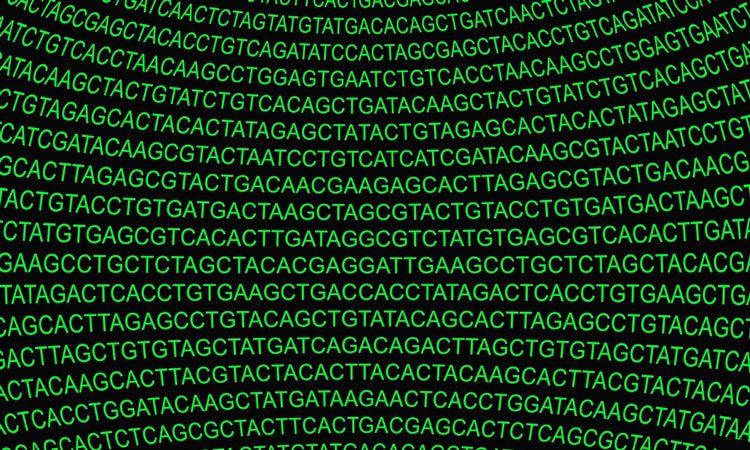 A report on the predictions of the Global Next Generation Sequencing (NGS) Market from 2018 to 2024 has estimated that the market has a compound annual growth rate (CAGR) of 18.6 percent. The report covers five segments; technology, products, application, end-users and regions.
Regions are split into North America, Europe, Asia Pacific and Rest of the World (ROW), with North America being the biggest shareholder in the global NGS market, followed by Europe. Markets in China, India and Brazil are estimated to grow at an increased rate due to increased funding for healthcare research and increasing healthcare expenditure.
Key companies in the field are reported to be Thermo Fisher Scientific, Illumina, Pacific Biosciences of California, Oxford Nanopore Technologies Limited, Beijing Genomic Institute and Agilent Technologies, along with other 'predominate and niche' organisations.
The NGS market is partitioned into sequencing by litigation, reversible terminator sequencing, single molecule real time sequencing, nanopore sequencing and ion semiconductor sequencing technology, with reversible terminator sequencing expected to occupy a major market share during the forecasted period as it did in 2017.
Products in the market are separated into instruments, consumables and reagents, and services. In 2017, consumables and reagents occupied the largest share, due their increased need through the stages of sample preparation and library construction.
Diagnostics, biomarker discovery, agriculture, drug discovery, animal research and other areas make up the application analysis part of the report. Diagnostics include cancer diagnostics, genetic screening, prenatal testing and pre-implantation screening. The report suggested that these areas occupied a major market share in 2017, due to the application of NGS in diagnosing disease.
End-users included both academic and research institutes, including hospitals, clinics, biotech and other pharma companies.
Due to the complex nature of the technologies and the high costs involved, NGS was reported to be currently 'consolidated with [a] few key companies'. The report also suggests a sequencing based test may soon be regarded as the 'gold standard' in molecular diagnostics. The main areas identified to hinder NGS market growth are the lack of skilled professionals and complications relating to data storage.