Ferring and the Institut Pasteur collaborate in novel IDB drug development project
Posted: 16 April 2015 | Victoria White
Ferring and Institut Pasteur are collaborating aimed at identifying and developing bacteriophages to treat patients with inflammatory bowel disease (IDB)…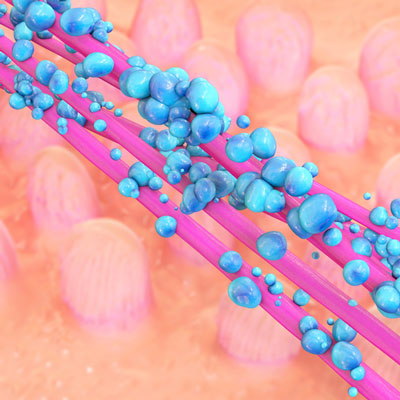 Ferring Pharmaceuticals and the Institut Pasteur have entered in to a collaboration aimed at identifying and developing bacteriophages to treat patients suffering from inflammatory bowel disease (IDB).
Bacteriophages are viruses that infect bacteria. They were isolated for the first time a century ago at the Institut Pasteur and discovered to be antibacterial agents. With the development of antibiotics, their use declined, but today interest is growing as overuse of antibiotics is blamed for increased bacterial resistance.
Following a recent finding linking infection to the onset and severity of Crohn's Disease, a chronic IDB condition, Ferring and the Institut Pasteur have agreed to work together to develop a proprietary and well defined set of bacteriophages specifically designed to treat inflammatory bowel disease. The new programme aims to test the feasibility and efficacy of these bacteriophages in controlled clinical trials in the coming years.
Collaboration aims to test feasibility and efficacy of bacteriophages in treating IDB
"Data generated in our collaboration with the Institut Pasteur and the fact that many patients with IDB are colonised by bacteria known to cause aggressive infections, show us that bacteriophages have an important role to play in the treatment of inflammatory bowel disease," said Per Falk, Executive VP and Chief Scientific Officer. "A dedicated programme will now start to develop a Ferring medicine from these research findings."
Isabelle Buckle, Executive Vice President, Technology Transfer & Industrial Partnerships, Institut Pasteur said, "It is very exciting to see bacteriophages, discovered many years ago, return to bring a real advantages to patients today. The collaboration with Ferring is a very good example of a successful academic/industry partnership. We believe that IDB patients will benefit from it."
For more information about Ferring, please visit www.ferring.com.
For more information about Institut Pasteur, please visit www.pasteur.fr.