Ablynx and Genzyme to collaborate on multiple sclerosis research project
Posted: 18 May 2015 | Victoria White
Ablynx is set to collaborate with Genzyme to investigate Nanobodies against a target that plays an important role in multiple sclerosis (MS)…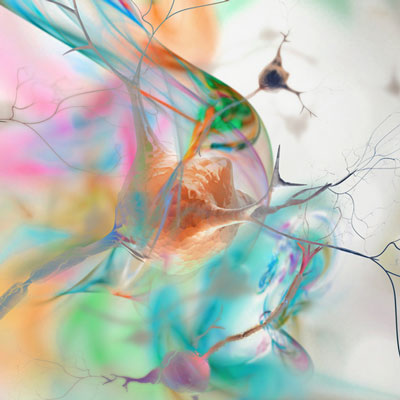 Ablynx has entered into an exclusive research collaboration with Genzyme, a Sanofi company, to investigate Nanobodies® against a target that plays an important role in multiple sclerosis (MS) and specifically aligns with Genzyme's early-stage MS research programmes involving neuroprotection and CNS repair.
The neurodegeneration observed in MS is not directly targeted by existing treatments. Genzyme's research efforts aim to address this unmet need by targeting the underlying causes of MS disease progression and by developing treatments to protect neurons and promote repair of CNS damage.
Under the terms of the agreement, Genzyme will have the right to perform in vitro and in vivo research with Ablynx's Nanobodies in MS-relevant models in return for an exclusivity fee. Upon completion of these studies, Genzyme will have the option to negotiate a license agreement. Ablynx has already generated potent Nanobodies against the specific target of interest and confirmed their activity in preclinical models.
Ablynx and Genzyme will evaluate the potential of Nanobodies
Commenting on the announcement, Dr Edwin Moses, CEO of Ablynx, said, "As a leading biotech company, Genzyme is an ideal partner to demonstrate the potential value of Ablynx's versatile Nanobody technology platform in MS. The formatting flexibility of Nanobodies makes them promising candidates for combining antibody-like selectivity and multi-specificity in a single molecule. We are looking forward to working for the first time with Genzyme."
Johanne Kaplan, VP, Neuroimmunology Research, Genzyme, said, "We look forward to collaborating with Ablynx to evaluate the potential of Nanobodies against this CNS target, as this project supports our research that includes the exploration of novel therapeutic platforms to address unmet needs in multiple sclerosis."