EU conditional marketing authorisation announced for ZYNTEGLO
ZYNTEGLO™ is the first gene therapy approved for transfusion-dependent β-thalassemia (TDT).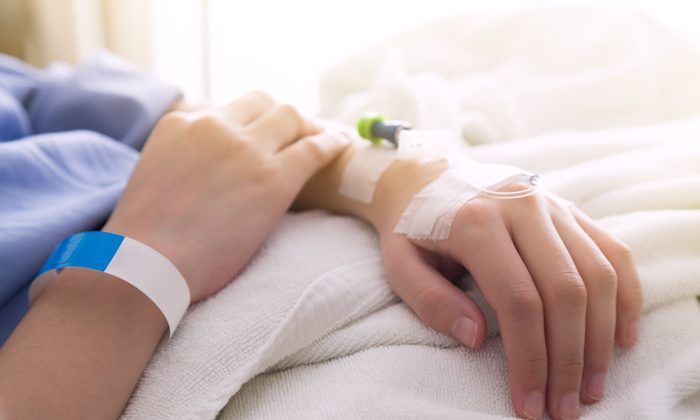 The European Commission (EC) has granted conditional marketing authorisation for ZYNTEGLO, a gene therapy for patients 12 years and older with transfusion-dependent β-thalassemia (TDT) who do not have a β0/β0 genotype. The therapy are for patients whom hematopoietic stem cell (HSC) transplantation is appropriate but a human leukocyte antigen (HLA)-matched related HSC donor is not available.
This announcement comes from bluebird bio, Inc which explains that ZYNTEGLO™ is a one-time gene therapy that addresses the underlying genetic cause of TDT and offers patients who do not have a β0/β0 genotype the potential to become transfusion independent, which once achieved is expected to be life-long.
"EC approval of ZYNTEGLO is a milestone that represents the dedication and commitment of clinical investigators, healthcare providers, patients and their families, and our employees, all of whom have helped advance this treatment from concept to an approved therapy," said Nick Leschly, Chief Executive of bluebird. "Our first product approval is a humbling moment for all of us at bluebird, and we look forward to continuing our work with the TDT community and health systems to bring this important treatment to patients."
How ZYNTEGLO works
ZYNTEGLO adds functional copies of a modified form of the β-globin gene (βA-T87Q-globin)into a patient's hematopoietic stem cells (HSCs). This means there is no need for donor HSCs from another person as is required for allogeneic HSC transplantation.
A patient's HSCs are removed from the body through a process called apheresis and are taken to a lab where a lentiviral vector is used to insert the βA-T87Q-globin gene into the patient's HSCs. This step is called transduction. Before their modified HSCs are returned through infusion, a patient receives chemotherapy to prepare their bone marrow for the modified HSCs that now carry the βA-T87Q-globin gene.
Once a patient has the βA-T87Q-globin gene they have the potential to produce HbAT87Q at levels that eliminate or significantly reduce the need for transfusions.
The conditional marketing authorisation is valid in all 28 member states of the EU as well as Iceland, Liechtenstein and Norway.