Amended Celgene and bluebird bio collaboration to focus on the development of anti-BCMA products
Posted: 4 June 2015 | Victoria White
The existing global collaboration between Celgene and bluebird bio has been amended and restated to focus on developing product candidates targeting BCMA…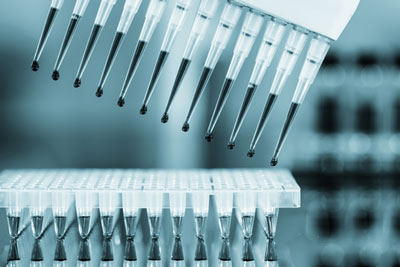 The existing global collaboration between Celgene and bluebird bio has been amended and restated to focus on developing product candidates targeting B-cell maturation antigen (BCMA) during a three-year collaboration term.
The original collaboration, initiated in 2013, was focused on applying gene therapy technology to genetically modify a patient's own T cells to target and destroy cancer cells. BCMA is the first target selected to advance to the clinic under this collaboration. BCMA is a cell surface protein that is expressed in normal plasma cells and in most multiple myeloma cells, but is absent from other normal tissues.
Phase 1 clinical trial of lead anti-BCMA product candidate expected to begin enrolment in early 2016
Celgene and bluebird bio will work collaboratively on the initial, lead anti-BCMA product candidate (bb2121), with a Phase 1 clinical trial expected to begin enrollment in early 2016, and develop next-generation anti-BCMA product candidates. bluebird bio retains sole rights to develop all other chimeric antigen receptor (CAR) T cell programmes developed by bluebird bio under the collaboration, including ongoing undisclosed preclinical programmes with opportunities in both solid tumours and haematologic malignancies.
 "We have successfully achieved the initial goal of our collaboration with Celgene —identifying a promising lead development candidate in the CAR T cell field — and we are excited to focus our Celgene collaboration on the development of anti-BCMA products," said Nick Leschly, chief bluebird. "Celgene is a leader in developing and commercialising therapies for multiple myeloma, and we believe they are the best global partner for our first CAR T programme. Together we look forward to entering the clinic early next year with bb2121 and continuing our collaboration around next-generation BCMA products."
"Our collaboration with bluebird bio has collectively made strong progress advancing a lead product candidate, targeting BCMA, toward the clinic in haematologic malignancies. We look forward to continuing to work with bluebird and build on the recent success to advance the anti-BCMA programme and ultimately, to succeed on the goal of delivering a high-impact therapeutic in the CAR T arena," said Tom Daniel, M.D., President of Research and Early Development at Celgene.