Statement issued by FDA on stem cell clinic's permanent injunction
The FDA has released a statement on US Stem Cell Clinic LLC and US Stem Cell Inc's permanent injunction.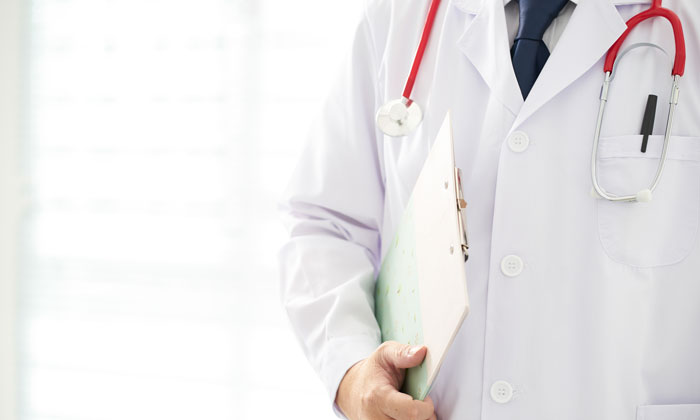 The FDA has released a statement to say that US District Judge Ursula Ungaro of the Southern District of Florida has issued an order that stops US Stem Cell Clinic LLC and US Stem Cell Inc and their Chief Scientific Officer Kristin Comella, PhD, from manufacturing or distributing any and all stromal vascular fraction (SVF) products, which are adipose (fat) tissue derived stem cell products, until they come into compliance with the law.
In its statement the FDA said that "today's action by Judge Ungaro is significant and sends a strong message to others manufacturing violative stem cell products. Court decisions like this reaffirm the FDA's compliance and enforcement efforts in the ongoing fight to protect the public from individuals and clinics who mislead patients with unapproved and potentially harmful medical products.
"We know that there are clinics across the country that manufacture or market violative stem cell products to patients, claiming that they don't fall under the regulatory provisions for drugs and biological products. The FDA has consistently stated that this is not true, and the result of this case proves that."
The US Department of Justice, on the FDA's behalf, initiated this action against US Stem Cell Clinic LLC and US Stem Cell Inc, and Comella in May 2018, seeking a permanent injunction after they failed to come into compliance with the law, including FDA regulations intended to protect patients from harm.
In June 2019, the court granted the government's motion for summary judgment after concluding that the defendants adulterated and misbranded their cellular products made from patients' adipose tissue.
"Over the past year, we have sent 46 manufacturers and healthcare professionals regulatory correspondences, including warning letters, and one court case is ongoing," the statement continued. "But we also recognise that there is significant interest from many stakeholders and patients interested in seeing the safe development of legitimate, novel stem cell products . 
"Stem cell products hold significant potential to improve human health. However, that potential will never be fully realised if careful scientific work and thoughtful clinical investigation supporting the safety and efficacy of these products are not conducted."