Tessella joins Pistoia Alliance to lower barriers in innovation in life sciences R&D analytics
Posted: 12 June 2015 | Victoria White
Tessella has joined the the Pistoia Alliance- an alliance of organisations that work together to lower barriers to innovation in Life Science R&D…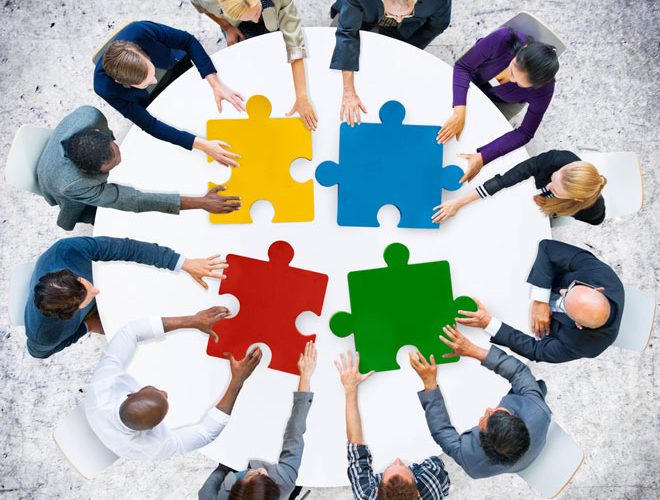 Tessella, an international analytics, software services consulting company, has become the latest company to join the the Pistoia Alliance, a global, not-for-profit alliance of life science organisations that work together to lower barriers to innovation in Life Science R&D Information Management.
The Pistoia Alliance was initially formed by major global pharmaceutical companies including Pfizer, GlaxoSmithKline, Novartis and AstraZeneca and now includes many life science R&D organisations, vendors, publishers, and academic groups among its members.
Pistoia Alliance members work together to identify obstacles to innovation in life science R&D
"Tessella is joining the important group of core and participating members that forms the heart of the Pistoia Alliance. These members work together to help identify and define the obstacles to innovation in life science R&D and deliver solutions to these challenges. It is very exciting that Tessella has decided to join us and this will be a "win-win" opportunity for all involved," commented John Wise, the Pistoia Alliance's Executive Director.
"We are excited to join the Pistoia Alliance. Pistoia Alliance makes a real contribution to innovation in Life Sciences R&D Informatics. An area of special interest to Tessella is the use of advanced analytics by R&D leaders and their teams to achieve greater return on investment and improve R&D productivity," said Alan Bell, Life Sciences Director at Tessella. 
Alan continues, "Successful delivery of advanced analytics in organisations conducting challenging research projects means bringing together the right people with the right skills to deliver quick solutions otherwise research momentum can be lost. Each advanced analytics 'sub-project' may be relatively short but there are many of them, requiring a wide variety of skills, to address needs that tend to emerge at short notice."