Human stem cell combination could help damaged hearts live longer
A combination of heart cells derived from human stem cells could lead to developing a treatment for heart failure.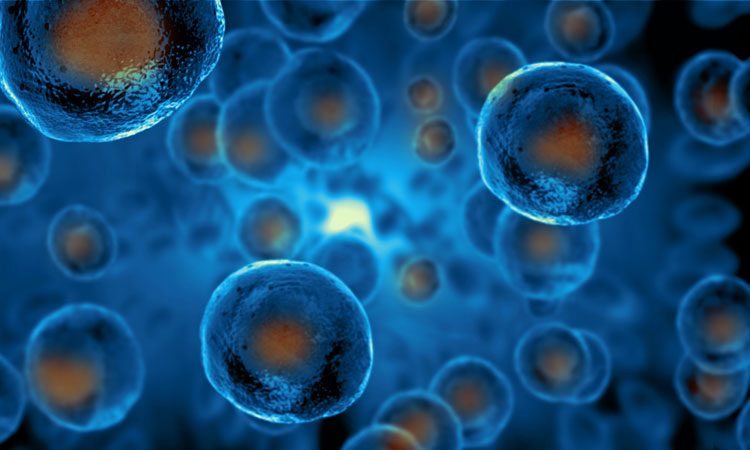 Researchers have used a combination of supportive epicardial cells, developed from human stem cells, to help transplanted heart cells live longer.
Dr Sanjay Sinha and his team at the University of Cambridge, in collaboration with researchers at the University of Washington, used 3D human heart tissue grown in the lab from human stem cells to test the cell combination, finding that the supportive epicardial cells helped heart muscle cells to grow and mature. They also improved the heart muscle cell's ability to contract and relax.
In rats with damaged hearts, the combination also allowed the transplanted cells to survive and restore lost heart muscle and blood vessel cells. Researchers now hope to understand how supportive epicardial cells help to drive heart regeneration. Understanding these key details will bring them one step closer to testing heart regenerative therapies in clinical trials.
"Despite advances in medical treatments, survival rates for heart failure remain poor and life expectancy is worse than for many cancers. Breakthroughs are desperately needed to ease the devastation caused by this dreadful condition," said Sir Nilesh Samani, Medical Director at the British Heart Foundation. "When it comes to mending broken hearts, stem cells haven't yet really lived up to their early promise. We hope that this latest research represents the turning of the tide in the use of these remarkable cells."
The researchers hope that, by harnessing the regenerative power of stem cells, they will one day be able to heal human hearts using a patient's own cells.
The research was published in Nature Biotechnology.