New class of drugs with potential to fight leukaemia and lymphoma discovered
PROTAC drugs that safely and effectively target leukaemia and lymphoma cells have been developed by researchers.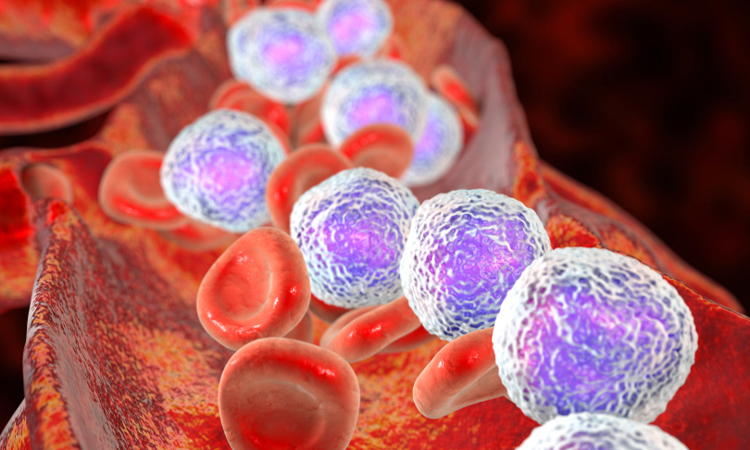 Researchers have discovered a safe and potent new generation of drugs to fight multiple types of leukaemia and lymphoma in adults and children.
The study was conducted at the University of Texas Health Science Center at San Antonio in collaboration with the University of Florida, both US.
The new class of drugs, called PROTACs, target an essential survival protein in cancer cells called BCL-XL, according to the researchers. Previous drugs that have targeted BCL-XL decrease platelets to a dangerous level, with a high risk of bleeding.
However, the researchers say that the new drug reduces that risk, so would be potentially more useful in cancer patients.
The PROTAC would treat T-cell malignancies such as T-cell acute leukaemia and T-cell lymphoma. When T cells turn cancerous, they rely on BCL-XL for survival.
In vivo, the PROTACs effectively inhibited the growth of xenograft tumours, with little toxicity.
"PROTAC drugs degrade the BCL-XL protein rather than merely inhibiting it," said Dr Peter Houghton, Professor of Molecular Medicine and Director of the Greehey Institute. "Potentially this class of drug can be developed against certain childhood cancers that have been untreatable."
The findings were published in Nature Medicine.