UK government funds 21 new research projects into COVID-19
A total of 21 COVID-19 research projects have been granted funding by the UK government, including vaccine and therapeutic development.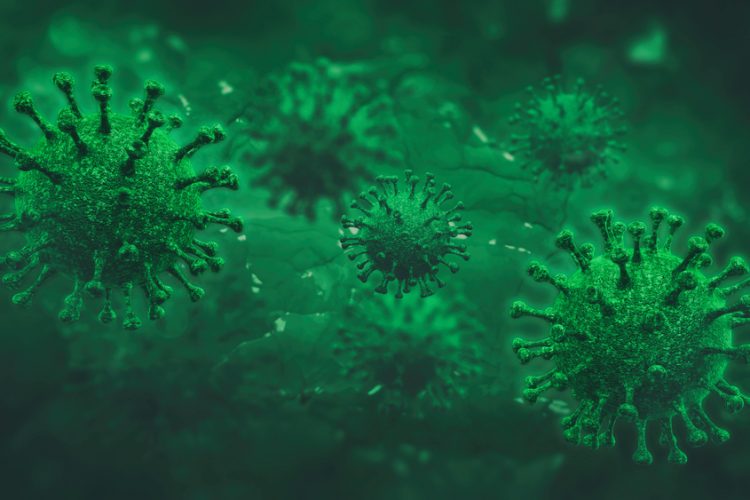 Twenty-one new research studies into COVID-19 have been funded by the UK government, including vaccine and therapy development.  
This round of projects will receive £14.1 million as part of the £24.6 million rapid research response funded by UK Research and Innovation (UKRI) and the Department of Health and Social Care (DHSC) through the National Institute for Health Research (NIHR). These projects are in addition to six projects funded in the first round which were announced on 23 March. 
UKRI Chief Executive, Professor Sir Mark Walport said: "The research community's response to the COVID-19 crisis has been outstanding. In a matter of weeks, researchers have formed projects to develop potential vaccines, repurpose existing drugs and explore the potential for new medicines and to examine how the virus is transmitted and causes wide variation in symptoms. Pre-clinical trials of vaccines and clinical trials of drugs are already underway."
The projects will run over a maximum 18-month period, ensuring timely insights into the current epidemic.   
The research projects funded include: 
Vaccine development  
Professor Robin Shattock, Imperial College London, £1.7 million: Researchers have developed a promising RNA vaccine. When injected, it will deliver the genetic instructions to muscle cells to make the SARS-CoV-2 Spike (S) surface protein, which should provoke an immune response and create immunity to the virus. They have modified the RNA sequence to create a stabilised version of the S protein, which they hope will provoke the body to produce more protective antibodies. This funding will enable to them to take the vaccine through GMP manufacturing, testing in animal models for safety and efficacy, regulatory and ethical approval, and, if successful, a Phase I clinical trial in healthy human volunteers.   
Professor Miles Carroll, Public Health England, £0.4 million: Carroll will develop an animal model of SARS-CoV-2 infection in non-human primates, which can be used to test if new vaccines and therapies are effective and safe. This will enable researchers to address concerns that vaccines that enhance the immune response could potentially worsen COVID-19.  
Therapy development  
Dr Stuart Dowall, Public Health England, £0.4 million: The team aim to create a purified ovine immunoglobulin preparation consisting of polyclonal antibodies (which recognise multiple areas on the target to reduce the chance of escape mutations occurring) by immunising sheep with the SARS-CoV-2 spike protein. The purified ovine immunoglobulin will then be tested for activity to bind and neutralise SARS-CoV-2 virus, before testing in animals to determine if it offers protection against infection and disease progression.  
Antibody testing  
Professor Richard Tedder, Imperial College London, £0.4 million: Using the same techniques as previously applied to Zika and Ebola, the team will develop a non-invasive test, using a sample of fluid from the mouth to detect the immune antibodies (IgG and IgM) that indicate a person has been infected with SARS-CoV-2. 
Other projects that will receive funding include research into population surveillance, transmission and mathematical modelling, virology, behaviour and policy research and a clinical trial.  
The NIHR has established a national prioritisation process for COVID-19 research that involves the healthcare system – to prevent duplication of effort and ensure that resources and capacity are not exceeded.