Novel vitamin K analogue eliminates seizure activity in epileptic mouse models
The vitamin K-based drug has a unique structure which researchers believe makes it effective in controlling even medication-resistant seizures.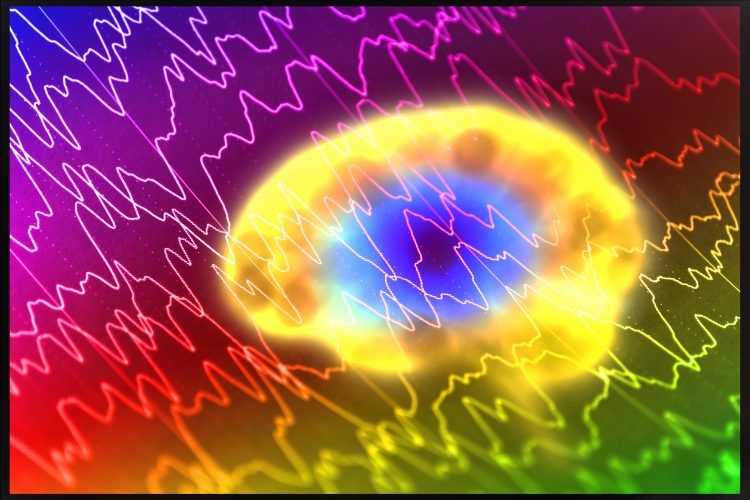 Researchers report that their novel vitamin K-based drug prevented seizures in murine models of medication-resistant epilepsy. The team highlighted that the drug is orally bioavailable, has excellent brain penetration and rapidly distributes through the central nervous system.
The research at the Medical University of South Carolina (MUSC), US, was led by Dr Sherine Chan and Dr James Chou, both associate professors in the Department of Drug Discovery and Biomedical Sciences in MUSC's College of Pharmacy, and the co-founders of Neuroene Therapeutics, a startup company aiming to develop therapies for medication-resistant conditions caused by mitochondrial dysfunction, such as epilepsy.
According to the group, approximately a third of US epilepsy patients live with a medication-resistant type, where uncontrolled and sudden seizures put them at higher risk of injury.
In their paper, the team developed a modified form of naturally occurring vitamin K as a novel seizure prevention drug. According to the Chan, the therapeutic eliminated seizure activity in all the murine models of epilepsy it was used on and was well tolerated in both mice and rats.
The successful drug was developed alongside 22 other vitamin K analogues, all of which were tested for their effectiveness in controlling seizures in different epilepsy types in mice. The authors believe it is the unique structure they have designed for this one molecule that makes it effective in controlling medication-resistant seizures.
Epilepsy can be caused by mitochondrial dysfunction in brain cells. Mitochondria produce most of the energy for the cell and so dysfunction affects the supply of energy for cellular processes; because brain cells require a significant amount of energy to function, changes to mitochondrial output disrupts their function, Chan explained. She added: "This dysfunction is an underlying cause of many neurological diseases, including epilepsy, Parkinson's disease and rare mitochondrial disorders."
In the study, treatment with the vitamin K analogue increased the ability of the brain cells to produce oxygen. It is believed by the researchers that this could be a key feature of the drug's mechanism of action in controlling seizures.
The study tested the drug in mouse brain cells, a zebra fish seizure model and multiple mouse seizure models representing different types of epilepsy. According to Chou, the team were thrilled that after the drug showed promise in the early cell and zebrafish models, it eliminated seizure activity in all mice tested.
Current treatments for medication-resistant epilepsy consist of going on a ketogenic diet, implanting a responsive neurostimulation device in the brain, vagus nerve stimulation (through an implant in the brain) and epilepsy surgery, according to Chan. These treatments, she said, are highly invasive with risks of infection and surgical complications, not 100 percent effective and are often coupled with other broad-spectrum anti-seizure medications. Therefore, a new therapeutic option is a necessity.
Chan also highlighted that for epilepsy sensitive to medications, drugs are often used in combination and have toxic side effects, especially for those with mitochondrial dysfunction, whereas their novel vitamin K-based drug remained non-toxic up to a dose of 800 mg/kg and protected mitochondrial health.
The team are optimistic that this new class of drugs will be an important new treatment option for diseases caused by mitochondrial dysfunction, despite having a long way to go before it reaches the clinic.
Neuroene is now looking to secure federal funding and/or private investment to take the compound through the Investigational New Drug Application with the US Food and Drug Administration.
The study was published in the Journal of Medicinal Chemistry.