Lilly and ImaginAb to investigate imaging agent in immuno-oncology therapies
Posted: 13 October 2015 | Victoria White
ImaginAb will conduct preclinical research using its immune imaging agent, IAB22M2C, to detect T-cell trafficking, redirection and infiltration in response to Lilly oncology molecules…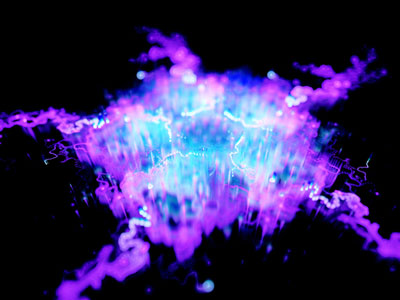 Eli Lilly and Company and ImaginAb have launched a preclinical research collaboration to study potential novel T-cell-based immuno-oncology therapies.
ImaginAb will conduct preclinical research using its immune imaging agent, IAB22M2C (a clinical anti-human CD8 probe), to detect T-cell trafficking, redirection and infiltration in response to Lilly oncology molecules.
ImaginAb's IAB22M2C could potentially enable better patient selection
There is compelling research showing that pre-existing CD8-positive T-cells, also known as cytotoxic T-cells, are associated with favourable clinical response to anti-PD-1 therapy in melanoma. IAB22M2C is a PET-based imaging agent that detects CD8-positive T-cells and provides a whole-body picture of immune response, potentially enabling better patient selection and mechanistic understanding of immune-modulating treatments.   
"This collaboration demonstrates Lilly's commitment to advancing biomarker-driven cancer therapies," noted Greg Plowman, M.D., Ph.D., vice president of oncology research at Lilly. "ImaginAb has developed a highly specific and novel approach for visualising a patient's immune response, and we are excited to explore applications of this technology as part of our immuno-oncology drug development efforts."
"Selecting the proper patients for immunotherapy continues to be a major challenge for the new wave of cancer therapies coming to market," said Roger Crystal, M.D., chief business officer for ImaginAb. "Same-day CD8 imaging holds tremendous potential in helping to guide treatment for cancer immunotherapies, and we look forward to pioneering this approach with Lilly."