Team identifies T-cell epitopes to inform COVID-19 vaccine development
Researchers studied 180 convalescent COVID-19 patients to reveal T-cell epitopes that they say can be targeted by a vaccine.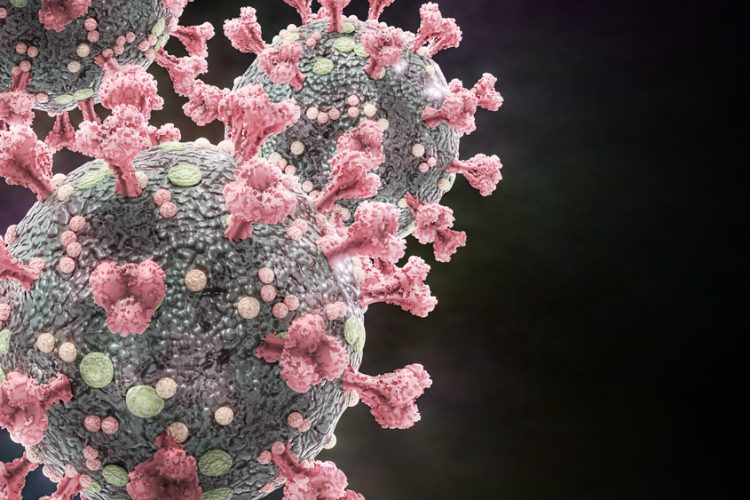 Researchers have succeeded in identifying the target structures – so-called T cell epitopes – for the T-cell response against SARS-CoV-2. The study on COVID-19 was conducted at the University Hospital Tübingen, Germany. 
The researchers say that initial reports from convalescent patients after COVID-19 suggests that T-cell responses may play a significant role in the defence against SARS-CoV-2. 
For the study, more than 180 volunteers were analysed after convalescence from COVID-19. The researchers say the T-cell epitopes identified in the study enabled the detection of SARS-CoV-2 T-cell responses in 100 percent of convalescent donors after infection. This was also true for patients in whom no antibody response could be detected.
According to the researchers, to characterise these SARS-CoV-2-directed T-cell responses the identification of the parts of the virus, so-called epitopes, which are recognised by the T cells is fundamental.
"These epitopes are not only important for the investigation and diagnosis of SARS-CoV-2 immunity, but may also represent the basis for the development of vaccines," says research group leader Dr Juliane Walz. 
In addition, the study analysed donor blood samples which were collected before the outbreak of the pandemic and thus had no contact with SARS-CoV-2. The researchers found that small amounts of SARS-CoV-2-directed T-cells, which recognise coronavirus components, were identified in 81 percent of these unexposed donors. The team suggest this could be due to previous contact of the donors with other human common cold coronaviruses (HCoV-OC43, HCoV-229E, HCoV-NL63 and HCoV- HKU1) and sequence similarities of the SARS-CoV-2 T-cell epitopes with these HCoVs.
Based on the findings of this study, the team are now developing a first clinical study, which will investigate a prophylactic vaccine against SARS-CoV-2, consisting of the identified T-cell epitopes. 
The study was published in Nature Immunology.