Flow cytometry market to exhibit CAGR of 12 percent
A new report has said that by 2023, the flow cytometry market will be worth $8.88 billion, partly due to an increase in stem cell research.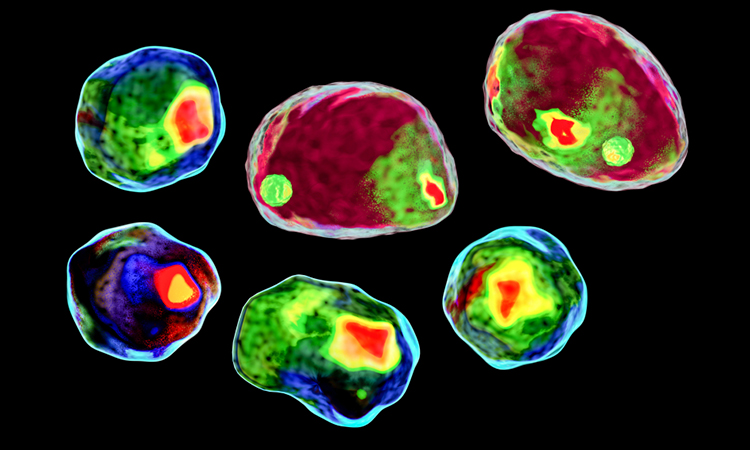 New research has found that by 2023, the flow cytometry market will be worth $8.88 billion, having grown at a compound annual growth rate (CAGR) of 12 percent. The report, published by Market Research Future, includes the impact of the COVID-19 pandemic. 
The researchers say that the significant factors propelling the flow cytometry market include the augment in the use of the technique in stem cell research and commercial application of new technologies in the field of flow cytometry as well as and rise in the applications of the analytical method in clinical research.
The report highlights that the significance of flow cytometer reagents in clinical research is fuelling the demand for flow cytometer techniques in R&D in the healthcare sector at a higher rate.
The researchers say that the escalating incidences of HIV and cancer statistics illustrate a significant unmet opportunity in cancer and AIDS diagnostics. With this, there is also a massive void in diagnostics accessibility, particularly in the developing regions, which is augmenting the market growth. Consequently, the mounting incidences of HIV, AIDS and cancer can be considered a significant growth opportunity for the flow cytometry market.
The study says that the COVID-19 pandemic has been posing a measurable impact on the global economy and, in turn, on the flow cytometry market. Traveling constraints, quarantines and social distancing measures on a broad-scale drive a steep decline in business and consumer spending until the end of coronavirus. However, investments by key market players can make the global flow cytometry market stable so that considerable revenue can be collected the analysis timeframe.
Furthermore, other significant factors responsible for the broad flow cytometry market share include the extensive use of flow cytometer for effective diagnosis and early detection of numerous diseases. These have helped the market to gain immense shares in the recent months of 2020. There has been growing market access in the adoption of recombinant DNA technology for antibody production and the evolution of tandem flow cytometer technologies expected to offer growth opportunities for the players contributing to the flow cytometry market in the forecast period.
The report also says that geographically, North America holds a significant share of the flow cytometry market, which is projected to continue over the next few years. The reason for the growth is the considerable rise in the expansion of novel products are anticipated to propose innovative growth opportunities in the near future. Europe is the second-largest flow cytometry market in the world owing to a robust industrial and research base.