COVID-19 vaccine tablet significantly reduces viral load in hamsters
Hamster challenge study results suggests the oral COVID-19 vaccine induces a robust immune response, protecting the animals from infection.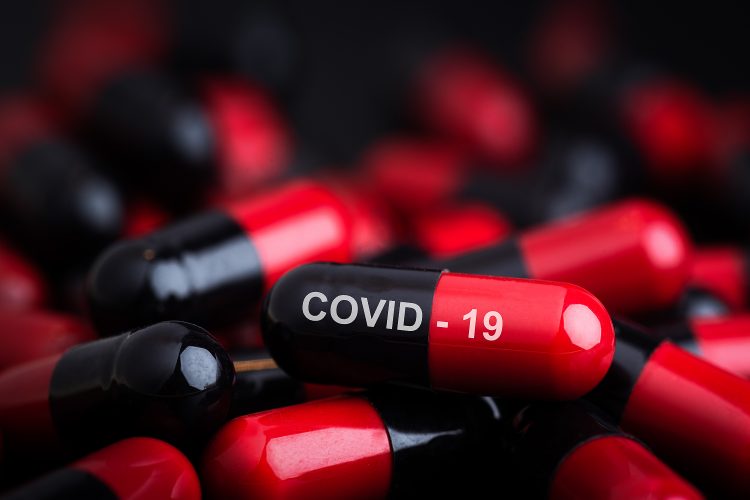 Vaxart Inc., a clinical-stage biotechnology company developing vaccine tablets, has announced that its oral COVID-19 vaccine candidate potently induced an antibody response and significantly reduced the lung viral load in a hamster challenge study.
The enterprise added that two doses of the recombinant adenoviral oral vaccine protected the hamsters from intranasal challenge as well as intranasal vaccination. Indicators of this were:
no systemic weight loss, compared to nine percent total loss in unvaccinated animals
minimal change in lung weight, the weight of the lungs in unvaccinated hamsters was over two times that of the ones receiving the oral vaccine
significant reduction in lung viral load (four or five log less) in hamsters that received two oral vaccine doses, as compared to non-vaccinated animals; and
serum IgG antibody titers above 10,000 in hamsters that received two oral vaccine doses.
"These additional data provide further evidence supporting the efficacy potential of our oral COVID-19 vaccine candidate," said Andrei Floroiu, chief executive officer of Vaxart. "In addition, we believe that our room-temperature-stable oral tablet vaccine would be a more convenient, more practical solution to the COVID-19 pandemic as compared to cold-chain dependent injectable vaccines."
The company said that the hamsters in the study were vaccinated at zero and four weeks, then challenged with SARS-CoV-2 at week eight. According to the researchers, hamsters are considered an excellent model for assessing COVID-19 infection for several reasons: they can be infected intranasally; if infected, they demonstrate clinical symptoms such as weight loss, labored breathing and ruffled fur; and can also develop lung damage similar to that seen in humans, including lung inflammation.