Pre-clinical trials to test if psychedelic drugs reduce alcohol consumption
Landmark pre-clinical studies to investigate whether psychedelic derivatives can reduce alcohol consumption have been initiated.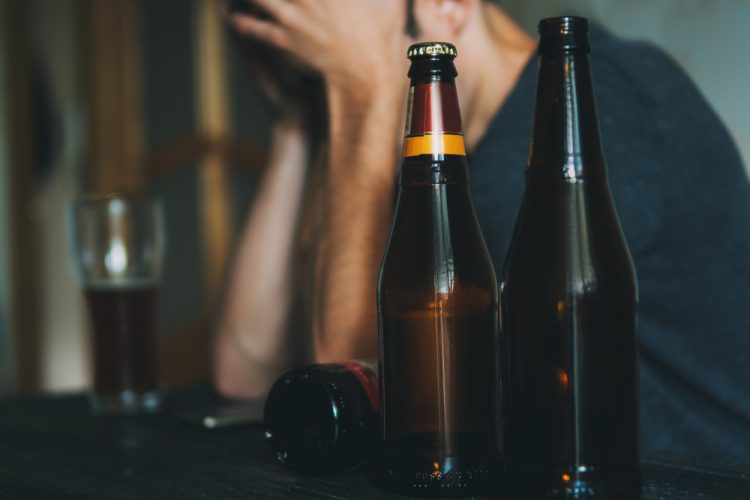 Psilera has announced it will begin pre-clinical studies with its psychedelic-inspired new chemical entities (NCEs), aimed to reduce alcohol consumption and combat alcohol use disorder (AUD).
This ground-breaking study will be the first in vivo screening of these psychedelic-inspired NCEs and will be performed by Dr Danielle Gulick's laboratory at the University of South Florida (USF) Health Neuroscience Institute, US. Psilera will provide up to seven NCEs which will be analysed to assess efficacy in AUD and psychedelic effects via established pre-clinical models.
According to Psilera, the company selected its NCEs using its proprietary BRAIN dataset for virtual screening and to filter compounds for psychedelic potential at the serotonin 5-HT2A receptor. Reduced activity at this receptor would represent a compelling opportunity to develop therapeutic drugs with limited psychedelic effects and the potential to be administered outside of a clinical setting. These next-generation psychedelic-derived medicines could reach new patient populations in need with greater access.
"The growing prevalence of AUD, especially in conjunction with the COVID-19 pandemic, needs to be addressed as the current methods of treatment are outdated and insufficient," commented Dr Jackie von Salm, Co-Founder and Chief Strategy Officer of Psilera. "We consider this yet another important step towards our understanding of psychedelic and psychedelic-inspired compounds and their potential as future medicines in the field of addiction. This in vivo research will provide crucial biological feedback which will further validate our computational efforts with BRAIN to expand towards optimised, next-generation psychedelic treatments."
News: Psilera to collaborate with NIDA on pre-clinical psychedelic studies – READ HERE
In addition to Psilera's NCEs, the psilocybin compound mimic psilacetin ("4-AcO-DMT") will be used as a psycho-activity reference and determine its effects on alcohol consumption. Previous pre-clinical results have shown that 4-AcO-DMT produces effects analogous to psychedelics in humans, while also reducing opioid and nicotine dependences. Psilera will be using 4-AcO-DMT, provided by the Usona Institute's Investigational & Material Drug Supply Program, to compare with its patent-pending NCEs to determine psychedelic effects or lack thereof and anti-addiction potential.