$2.6 million granted to create pan-coronavirus vaccine
The La Jolla Institute for Immunology and Brigham and Women's Hospital will collaborate to develop a pan-coronavirus vaccine.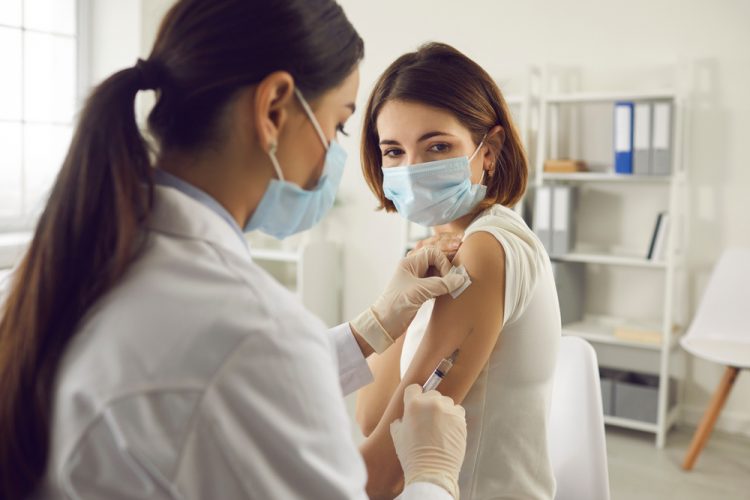 The La Jolla Institute for Immunology (LJI), US, will receive $2.6 million in funding from the US National Institute of Allergy and Infectious Diseases (NIAID) to help develop a pan-coronavirus vaccine. 
The new investigation is a key part of a Brigham and Women's Hospital-led project, "Discovering Durable Pan-Coronavirus Immunity," spearheaded by Duane Wesemann, associate professor of Medicine at Harvard Medical School and associate physician at Brigham and Women's Hospital. The overall project has been granted more than $11.8 million over three years and includes collaborators at Massachusetts General Hospital.
The team is focused on finding the sites on the SARS-CoV-2 structure that could also be targeted on other types of coronaviruses. These "conserved" sites are often key features on the virus' Spike (S) protein base that are unlikely to mutate as the overall virus changes.
"Our multi-disciplinary team will conduct research to identify pieces of SARS-CoV-2 that may be conserved across other coronaviruses and we will study the effectiveness of antibodies and T-cell activity against these regions," explained Wesemann.
The researchers will use VFLIP, a tool that can identify conserved sites because it is coated with the same carbohydrate molecules that cover the real SARS-CoV-2 S protein. Importantly, VFLIP is a hardy structure and can hold its shape after weeks at room temperature. "Stabilising these parts of the S protein helps us elicit more protective, broadly reactive antibodies," said Erica Ollmann Saphire, Professor and President of LIJI.
"The stability of VFLIP, its robust production and its ability to elicit a potent, long-lasting antibody response capable of neutralising the infectivity of different variants of SARS-CoV-2 make this immunogen an excellent tool for the design of novel pan-coronavirus vaccines," added virologist Professor Eduardo Olmedillas. "The biophysical characteristics of VFLIP allow its further study in vaccine platforms such mRNA and nanoparticle-based vaccines, which broadens the possibilities of designing more broad and potent pan-coronavirus vaccines."
NEWS: New vaccination approach could target "core" of all coronaviruses – READ HERE
Wesemann's team will also use animal models to test immunisation strategies, determining the optimal parameters for dosing, delivery and other factors that may influence a broad response.