Alterity's ATH434 improves Parkinson's-related gastrointestinal dysfunction
ATH434 reversed some of the gastrointestinal damage to the enteric nervous system associated with Parkinson's disease in a pre-clinical study.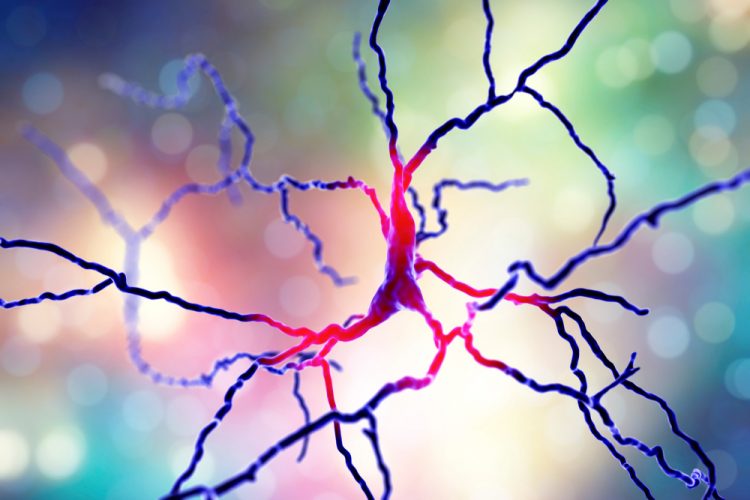 Alterity Therapeutics, a biotechnology company, has announced the publication of two pre-clinical studies demonstrating the potential of ATH434 to treat Parkinsonian disorders.
In the Parkinson's disease (PD) animal study, ATH434 treatment was started after gastrointestinal (GI) dysfunction was established and resulted in a reversal of slowed colonic propulsion and gut transit deficits. Importantly, the study concluded that ATH434 can reverse some of the GI deficits and damage to the enteric nervous system, and thus may have potential clinical benefit in alleviating the GI complications associated with PD.
NEWS: Gene therapy bolsters Parkinson's drug benefits in pre-clinical study – READ HERE
Common GI complications associated with PD include swallowing difficulty, delayed stomach emptying, slower nutrient absorption from the gut, and chronic constipation. These complications are thought to be caused by damage to the neurons in the enteric nervous system due to the accumulation of alpha-synuclein. ATH434 has been shown pre-clinically to reduce the aggregation of alpha-synuclein by binding and redistributing excess iron in areas of pathology.
"This published study provides further evidence of the potential for ATH434 to modify the course of PD. The reversal of colonic dysfunction in this preclinical model of PD may translate to clinical benefit in alleviating non-motor symptoms for individuals living with the disease," said David Stamler, Chief Executive Officer at Alterity. "Practicing clinicians are well aware of the substantial impact that these symptoms have on the quality of life of individuals with PD. We are currently conducting additional pre-clinical studies to evaluate the potential of ATH434 for the treatment of PD and look forward to advancing it into a future proof-of-concept study."
Alterity also announced the publication of an in vitro study concluding that the novel mechanism of action of ATH434 provides a compelling case for its continued development as a therapeutic agent in neurodegenerative diseases associated with iron accumulation.
The study demonstrated that ATH434 is able to bind and redistribute iron, thereby limiting the downstream oxidative stress involved in cytotoxic protein aggregation. Additionally, the investigation showed that while ATH434 has moderate effects on the regulation of iron-dependent protein expression, it does not interfere with normal cell physiology, unlike high affinity iron chelators.
NEWS: $9 million grant awarded to uncover whether Parkinson's starts in the nose – READ HERE
"This study explains how ATH434 promotes removal of excess iron from cells, thus reducing aggregation of proteins such as alpha-synuclein that are implicated in the pathology of Parkinsonian disorders. The findings are consistent with previous research on our lead clinical asset and support our strategy of targeting the excess iron implicated in these important neurodegenerative diseases," Stamler summarised.