New York University (NYU) Grossman School of Medicine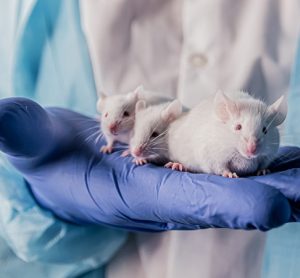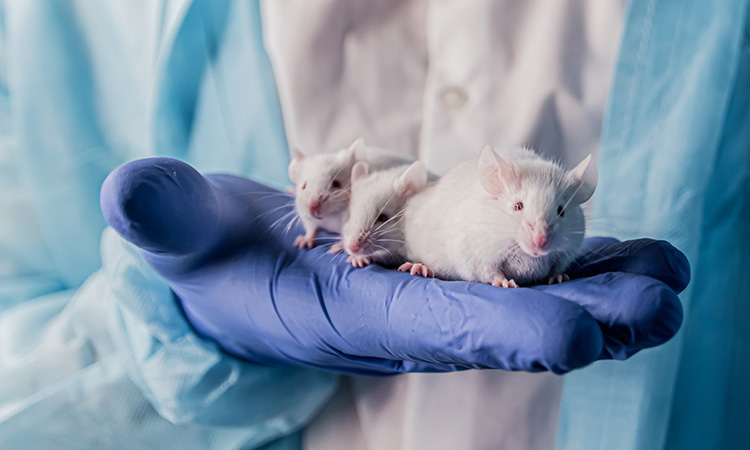 news
Researchers have designed an antibody that attaches to MuSK, which prevented early lethality of mice with congenital myasthenia.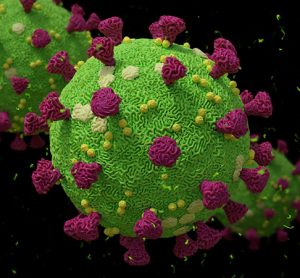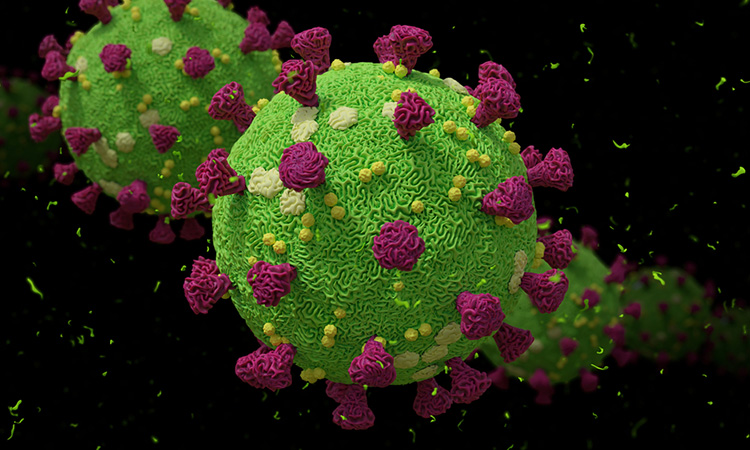 news
In cell cultures, a compound named STM2457 was shown to interfere with coronavirus replication, making it a potential treatment for SARS-CoV-2.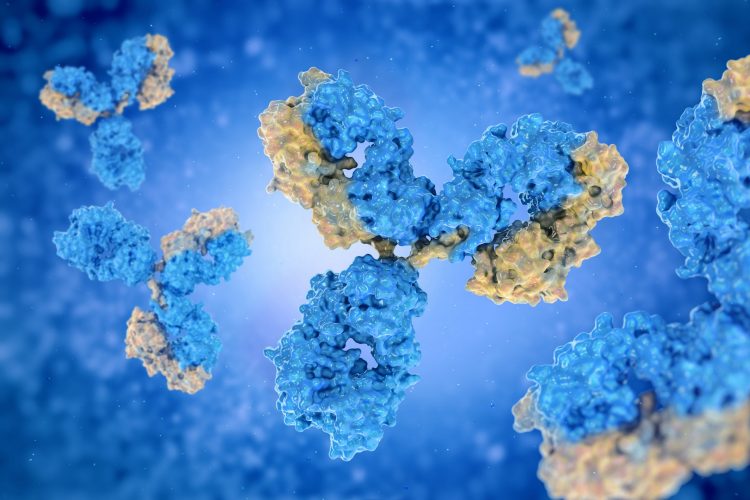 news
Researchers have discovered that pancreatic cancer cells secrete IL-1β to suppress the immune system and suggest antibody treatments as a therapy for pancreatic ductal adenocarcinoma.