University of Missouri School of Medicine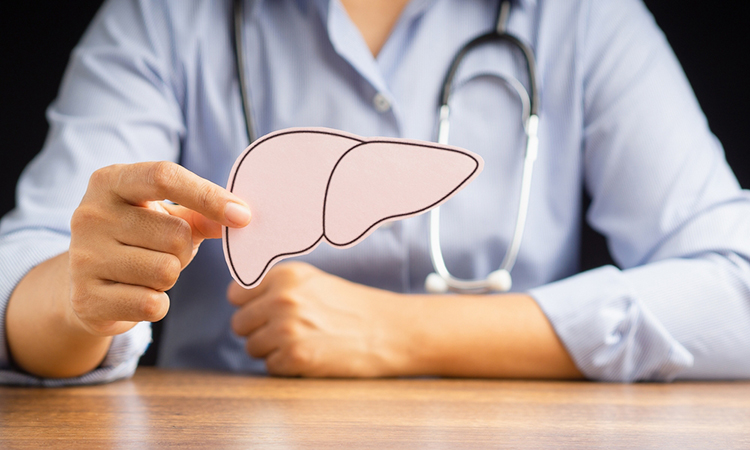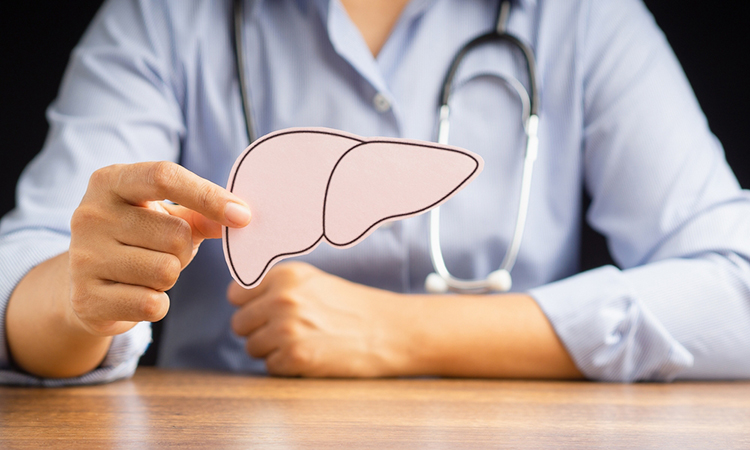 news
Study in mice significantly slowed liver tumour growth and activated anti-tumour immune response, highlighting an effective immunotherapy for liver cancer.
news
Scientists have developed a novel type 1 diabetes treatment that involves transplanting pancreas cells that produce insulin.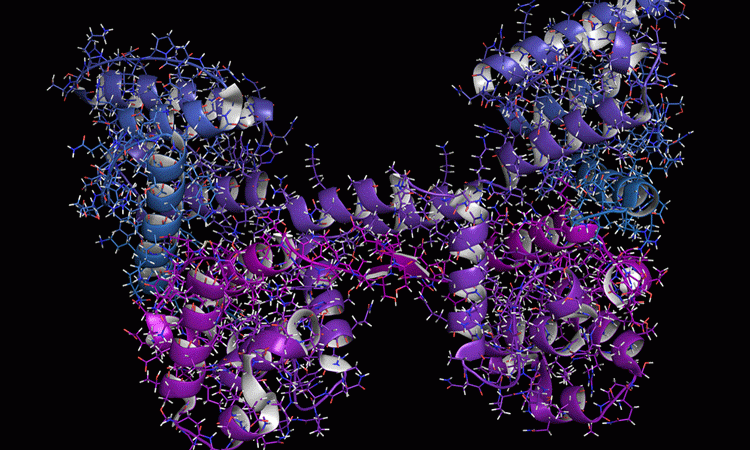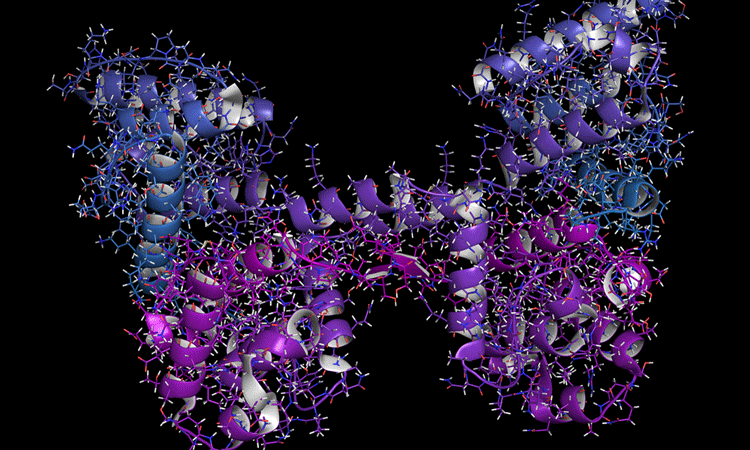 news
A study has shown that CRISPR can be used as a regenerative technique to treat Duchenne muscular dystrophy, which could be developed as a therapeutic option for humans.