A novel serum-free culture media for improved CAR T-cell manufacturing
Supported by: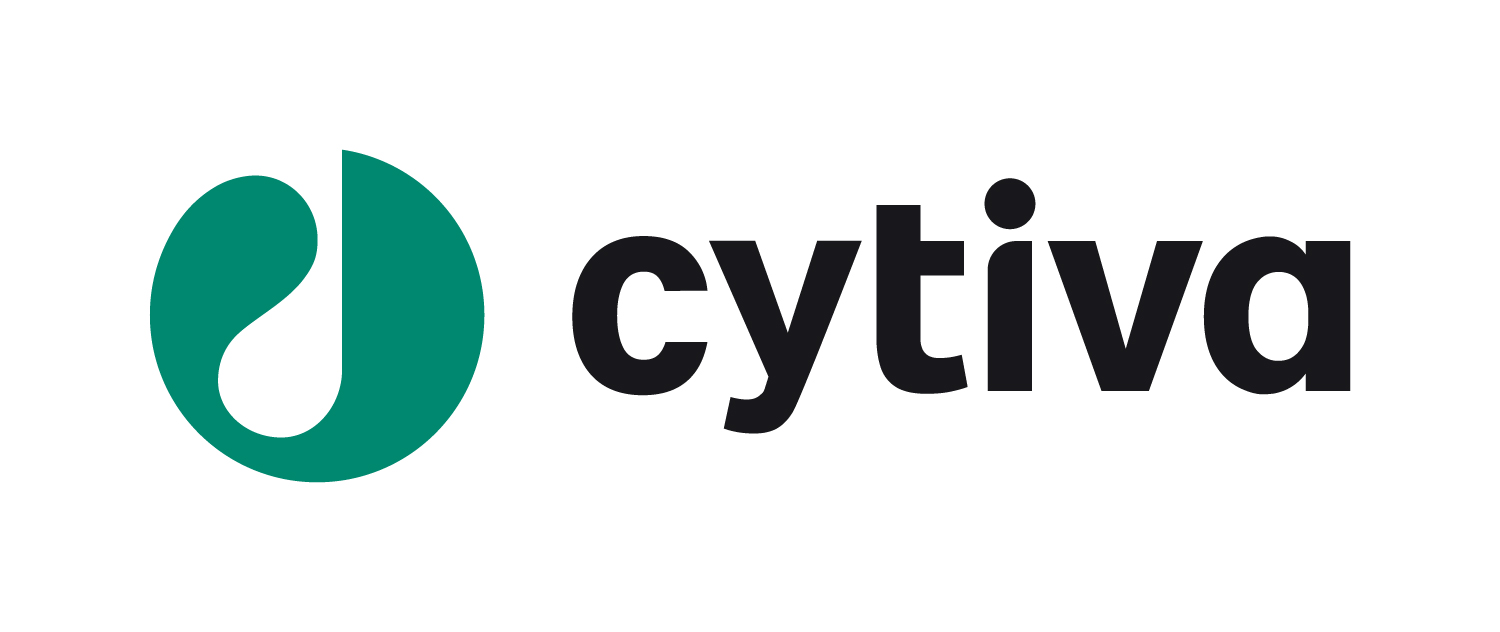 This webinar shares preliminary data demonstrating the promising performance of a new cell culture media specifically developed for T-cell based therapies.
About this webinar
T-cell culture for the manufacturing of CAR T cells and other T-cell based therapies is a fundamental step of the biologics manufacturing process. If not properly optimised, it could hinder the success rate of the manufacturing as well as the clinical success of the therapy. Cell culture media can influence many parameters of your culture such as growth rate, viability and phenotype, but also other gene-editing critical parameters such as transduction efficiency. Taken together, these parameters can impact the speed at which a therapeutic dose is reached and the quality of the therapy produced.
In this webinar, we will introduce a new xeno-free, serum-free basal media and serum replacement that hold the potential to significantly improve transduction efficiency, unlocking the possibility of reaching the target clinical dose of gene-edited T cells faster and save on manufacturing cost by reducing the amount of viral vector used in the process. We will share preliminary data generated by our research team emulating a typical CAR T-cell manufacturing process using three separate donors.
Benefits of watching
Learn about the importance of selecting the right cell culture media for your needs and what key quality attributes to look for specifically when culturing T cells
Gain insights into the potential performance that your T-cell culture could achieve by using a novel cell culture media specifically designed for T-cell based therapies
Ask our expert questions and learn from their knowledge and guidance.
Our speaker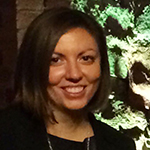 Genna Luciani, Scientist I, Cytiva
Genna is a Scientist I at Cytiva at the Centre for Advanced Therapeutic Cell Technologies in Toronto, Canada. She currently is working on evaluating immunotherapy reagents for the Cell & Gene Therapy team. Prior to joining Cytiva, she obtained her PhD in Molecular Genetics from the University of Toronto, as well as working to identify potential therapeutics in acute myeloid leukaemia at the Structural Genomics Consortium and University Health Network.