Product hub: Stay at the forefront of neuroscience research
Supported by: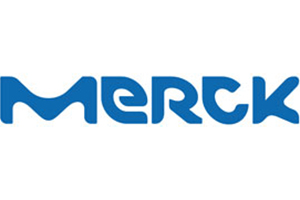 Published: 16 December 2021
Read about our comprehensive portfolio of rigorously developed kits harnessing the ultrasensitive Single Molecule Counting (SMC™) technology.
Protein biomarkers have become a popular focus in recent decades for neurology research, particularly as targets of potential therapies for conditions such as Alzheimer's disease, multiple sclerosis and traumatic brain injury. Recent efforts in this field have begun incorporating the study of circulating samples for key biomarkers. Not only are serum and plasma samples easier to obtain in large quantities compared to cerebrospinal fluid (CSF), but blood-based analysis also paves the way for novel neurological disease studies, including the identification and evaluation of early disease markers.