Application note: Revolutionising drug formulations with polysorbate detection
Supported by: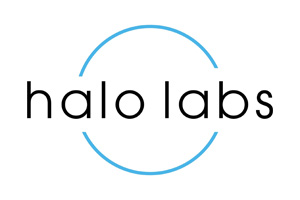 Transform your drug manufacturing process with the latest breakthroughs in technology. Effortlessly identify and differentiate degradation components of PS20 in protein-containing samples.
When it comes to pharmaceuticals, drug safety is paramount. With regulations becoming stricter, ensuring your formulations meet the highest standards can be a challenge. 
From visible to subvisible particles, regulatory compliance and patient safety demand nothing less than excellence. Avoid compromise on the quality and efficacy of your drug formulations. Discover this ground-breaking approach today and stay ahead of the curve.