About Drug Target Review
Overview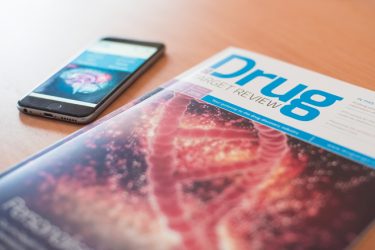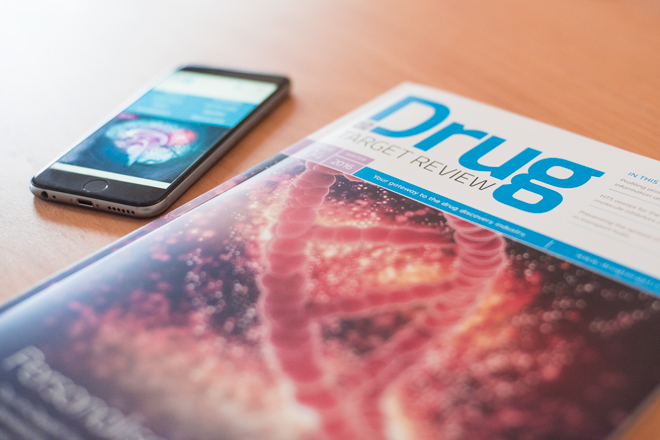 From the industry experts and publishing team behind European Pharmaceutical Review, Drug Target Review provides a voice for the drug discovery industry, promoting the latest research and developments, funding projects, and cutting-edge technological developments.
Drug Target Review's quarterly magazine, website and annual events programme provides high quality content with peer-written articles that are submitted exclusively by the world's most respected scientists in their field. 90% of our readers would recommend Drug Target Review to a friend or colleague.
We support academia, campus companies, tech transfers, research facilities and Pharma by creating a community with the goal of educating and sharing information and news. This community of diverse individuals is able to keep up to speed with research, news and funding as it happens through print, online and workshops.
Choose your free membership option and experience for yourself why thousands of pharmaceutical and life science professionals have already joined the Drug Target Review community. Membership entitles to you a free subscription to our print and/or digital magazine, as well as unrestricted access to our website, offering the latest articles, application notes and webinars.
The Team
Our team
Meet the team who manage & contribute to Drug Target Review:
Published By
Published by Russell Publishing Ltd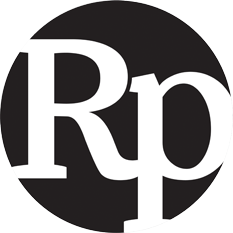 Russell Publishing Ltd is a leading international publisher across a range of quarterly, bi-monthly and monthly titles from finance to pharmaceuticals, food to transport. Established since 1992, each title enjoys wide sector recognition by both advertisers and subscribers alike. In addition to our leading publications, throughout the year we are responsible for producing conferences, roundtable discussions, newsletters and supplements for the industries we serve. Each of these products contribute towards the overall strategy of becoming an indispensable partner to all of our target customers. For further information on Russell Publishing Ltd, please visit www.russellpublishing.com