Global network collaboration between major translational health research centres announced
Posted: 22 October 2014 | The European Infrastructure for Translational Medicine
EATRIS, TIA, NCATS and CDRD join forces to share knowledge and insight..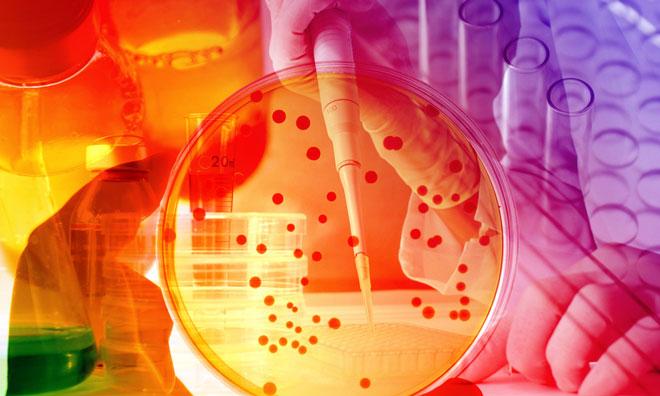 EATRIS ERIC, the European Infrastructure for Translational Medicine, has joined forces with three major translational health research organisations to launch a global collaboration in the field of translational research in medicine.
Therapeutic Innovation Australia (TIA), The Centre for Drug and Research Development (CDRD) in Canada and the US-based National Institutes of Health's National Center for Advancing Translational Sciences (NCATS) will be working in partnership with EATRIS to identify and seek solutions to major bottlenecks in this key area of medical research. Translational research is the multi-disciplinary process of developing novel discoveries made in the laboratory and clinic, into new diagnostic and therapeutic interventions that improve the health of individuals.
Led by experts from each of the participating organisations, the initiative aims to drive research forward through a number of expert-led meetings.  By identifying globally relevant issues, such as those around high development failure rates and reproducibility of data, the initiative will support in developing a coherent approach to improving the output of novel drugs and diagnostics with high benefit for patients and the public.  
Giovanni Migliaccio, Scientific Director of EATRIS, commented on the collaboration: "By focusing on the major bottlenecks in the translational process and having access to the expertise of these innovative organisations, we have an excellent opportunity to leverage each other's strengths and resources in the battle to improve the output of new patient interventions.
"This global platform will be focused on real world solutions to some tricky problems, and aims to stimulate much-needed debate and dialogue with key stakeholders."