TxCell receives EU Orphan Drug Designation for Col-Treg in the treatment of non-infectious uveitis
Posted: 6 January 2015 | TxCell
TxCell SA (FR0010127662 – TXCL) announces that the European Commission (EC) has granted orphan drug designation to TxCell's investigational medicinal product Col-Treg, a personalized T cell immunotherapy using collagen-II specific regulatory T-cells, for the treatment of autoimmune uveitis…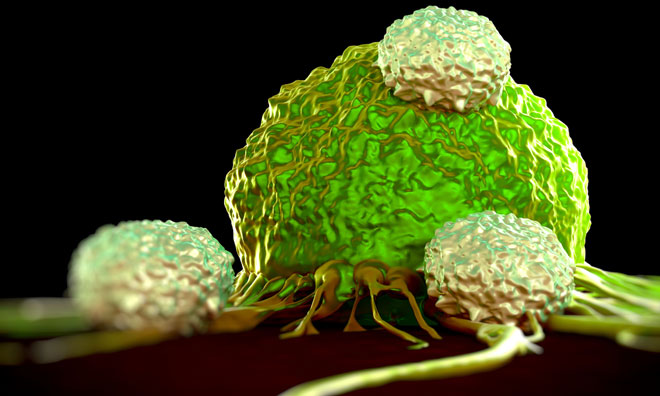 TxCell SA (FR0010127662 – TXCL), a biotechnology company developing innovative, cost-effective, personalized T cell immunotherapies using antigen specific regulatory T-cells (Ag-Tregs) for severe chronic inflammatory and autoimmune diseases, announces today that the European Commission (EC) has granted orphan drug designation to TxCell's investigational medicinal product Col-Treg, a personalized T cell immunotherapy using collagen-II specific regulatory T-cells, for the treatment of autoimmune uveitis.
"Obtaining orphan drug designation for Col-Treg in the European Union is a recognition of the therapeutic potential of Col-Treg in autoimmune uveitis. Whilst this is a rare disease, it is a leading cause of blindness in the developed world. TxCell estimates around 30,000 autoimmune uveitis patients per year in the US and EU alone, for whom existing treatments do not work, could benefit significantly from the development of Col-Treg," said Miguel Forte, Sr. VP Clinical Development and Regulatory Affairs, TxCell. "We are moving rapidly to undertake a placebo-controlled, dose-ranging proof of principle clinical study in autoimmune uveitis. This is planned to start in the first half of 2015. The top line results of this study are expected mid-2016." 
Autoimmune uveitis is a debilitating inflammatory condition of the eye, often resulting in permanent vision damage. Uveitis is one of the leading causes of blindness in the developed world. It is a rare disease with a prevalence of around 35-50/100,000(1). Autoimmune uveitis constitutes 80-90 percent of cases(2). No treatment is currently approved for the patients that become refractory to corticosteroid compounds. In addition, these products are known to cause serious side effects when used for a prolonged period. Because of the low safety and the increased resistance to existing drugs, the development of new and safer class of therapeutics to treat autoimmune uveitis is essential.
In the EU, the benefits of Orphan Drug Designation from the European Commission include protocol assistance and possible exemptions or reductions in regulatory fees during development. Another benefit from the classification is 10 years of market exclusivity from product launch. 
"The achievement of these designations for Col-Treg, our second product candidate, is a result of the strength of TxCell's ASTrIA platform to generate innovative personalized T cell immunotherapy treatments for severe autoimmune diseases. After moving Col-Treg into a first clinical study in the first half of 2015, TxCell will then look to pursue a streamlined development program towards the market, given the very significant need for new treatments for this severe disease," said Damian Marron, CEO, TxCell. "TxCell will continue to push forward the Col-Treg program in addition to its lead product, Ovasave(R), for which a phase IIb clinical in refractory Crohn's disease was recently started, to bring novel solutions to patients in need and value to the whole community."