Data show the world's first EMA-approved biosimilar monoclonal antibody Remsima™ could reduce cost of treating Crohn's disease by up to €336 million over five years
Posted: 23 February 2015 | Celltrion Healthcare
Cost savings could help improve patient access to life-changing treatment…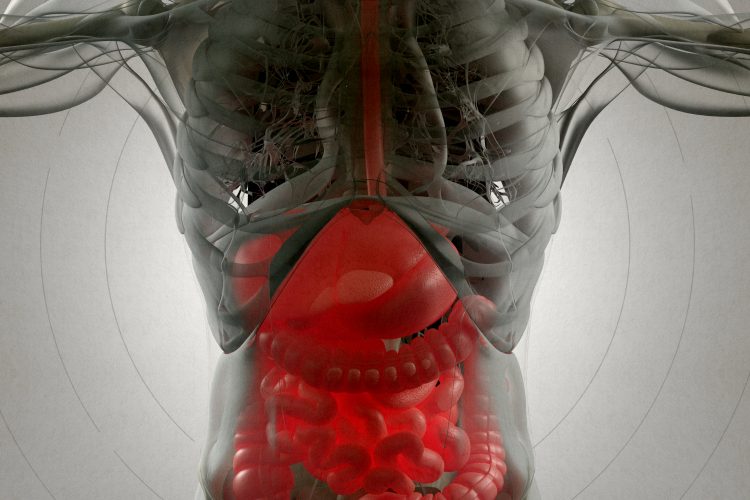 Celltrion Healthcare has today announced data demonstrating the healthcare savings achievable by using Remsima™ (CT-P13), a biosimilar monoclonal antibody infliximab, to treat patients with Crohn's disease (CD) in France, Italy and the UK.1 The budget impact analysis, presented at the European Crohn's and Colitis Organisation's (ECCO) 10th annual congress in Barcelona, Spain, shows that total five-year savings across the three countries ranged from €76 million to €336 million1 in price discount scenarios tested.
Biosimilars have the potential to offer considerable cost savings to health services,2 particularly as they are often used to treat long-term conditions. Along with ulcerative colitis, CD accounts for substantial costs to the health care system and society.3  Previous research has shown that, between 2007 and 2020, the use of biosimilar monoclonal antibodies (mAbs) is expected to result in savings ranging from €1.8 to €20.4 billion.4 The abstract concludes that the introduction of the biosimilar infliximab as a treatment option for patients with CD could achieve substantial cost savings.
"The data presented today show the clear cost savings that could be achieved by introducing Remsima™ for the treatment of Crohn's disease. Remsima™ may offer physicians an alternative to other anti-tumor necrosis factor treatments. The savings with Remsima™ will help more patients have access to this treatment, and may mean they can receive it earlier in their disease." said Dr. Alex Kudrin, Vice President at Celltrion, Inc.
Remsima™ is a biosimilar of the biologic medicine Remicade (infliximab), its reference medicinal product (RMP). It is an anti-tumor necrosis factor (anti-TNF) mAb that reduces inflammation and improves other symptoms of the diseases for which it is indicated.5 Clinical trials have demonstrated comparability of Remsima™ to its RMP in quality, safety and efficacy.5
Dr Stanley Hong, President of Celltrion Healthcare, said: "We are committed to helping improve patient access to medicines around the world. By developing Remsima™ we are giving physicians an additional drug choice for treating people with autoimmune diseases."
Kim J. et al. 5 year budget impact analysis of CT-P13 (Infliximab) for the treatment of Crohn's disease in UK, Italy and France. ECCO 2015. Abstract no. A-1330.
European Commission. What you need to know about biosimilar medicinal products. Available at: http://ec.europa.eu/enterprise/sectors/healthcare/files/docs/biosimilars_report_en.pdf [Last accessed February 2015].
Burisch J, et al. The burden of inflammatory bowel disease in Europe. Journal of Crohn's and Colitis (2013)7,322-337.
Saving money in the European healthcare systems with biosimilars. GaBI Journal. 2012;1(3-4).120-6. Available at: http://gabi-journal.net/saving-money-in-the-european-healthcare-systems-with-biosimilars.html#R13 [Last accessed February 2015].
European Medicines Agency. Remsima. Available at http://www.ema.europa.eu/docs/en_GB/document_library/EPAR_-_Summary_for_the_public/human/002576/WC500150872.pdf. [Last accessed February 2015].