FDA grants QIDP and Fast Track Designations to CD101 IV for the treatment of candidemia
Posted: 11 May 2015 | Victoria White
Cidara Therapeutics has announced that the FDA has designated the Company's lead antifungal product candidate, CD101 IV, as a QIDP with Fast Track status…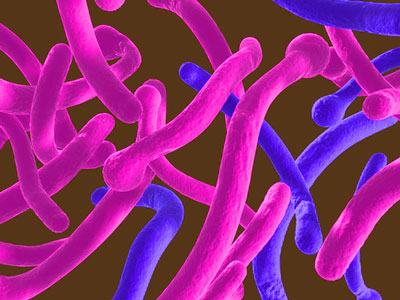 Cidara Therapeutics has announced that the U.S. Food and Drug Administration (FDA) has designated the Company's lead antifungal product candidate, CD101 IV, as a Qualified Infectious Disease Product (QIDP) with Fast Track status.
The QIDP and Fast Track designations are for the use of CD101 IV in the treatment of candidemia and invasive candidiasis.
The QIDP designation, provided under the Generating Antibiotic Incentives Now (GAIN) Act, offers certain incentives for the development of new antibacterial or antifungal drugs, including eligibility for Fast Track, priority review and, if CD101 IV is ultimately approved by the FDA, eligibility for an additional five years of marketing exclusivity. Fast Track designation enables more frequent interactions with the FDA to expedite drug development and review.
Cidara plans to initiate a Phase 1 clinical trial for CD101 IV later in 2015
"The mortality rate in patients with candidemia can exceed 35 percent. This high mortality rate, coupled with rising drug resistance and the fact that no new antifungal agents have been approved for candidemia since 2007, leaves doctors with few therapeutic options for their patients," said Jeffrey Stein, Ph.D., president and chief executive officer of Cidara. "The QIDP and Fast Track designations for CD101 IV will enable Cidara to expedite development of this promising compound, which could ultimately provide physicians with a new treatment option for their patients fighting these serious, potentially life-threatening fungal infections."
Cidara is developing CD101 IV, a novel long-acting agent in the echinocandin class of antifungals, for the treatment of systemic Candida infections, including candidemia and related cases of invasive candidiasis. Systemic fungal infections are associated with high mortality rates and typically affect patients whose immune systems have been compromised, such as patients undergoing organ or bone marrow transplantation, chemotherapy, and many patients in ICUs. Cidara plans to file an investigational new drug application (IND) and initiate a Phase 1 clinical trial for CD101 IV in the second half of 2015.