Sanofi exercises option on second therapeutic programme with Selecta Biosciences to develop a treatment for coeliac disease
Posted: 13 May 2015 | Victoria White
Under the terms of an existing agreement with Selecta, Sanofi has exercised its option to an exclusive license to develop a treatment of coeliac disease…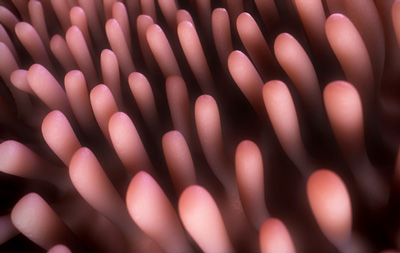 Under the terms of an existing strategic global collaboration with Selecta Biosciences, Sanofi has exercised its option to an exclusive license to develop an immunotherapy for the treatment of coeliac disease.
In coeliac disease patients, the consumption of gluten-containing food induces harmful immune responses that can lead to abdominal pain and, in most severe cases, intestinal cancer. This new immune tolerance programme expands activities within the Sanofi-Selecta collaboration, which is already successfully advancing a novel immunotherapy for a life-threatening food allergy. The products resulting from this collaboration will leverage Selecta's proprietary Synthetic Vaccine Particle (SVP™) platform, which has unique capabilities to engineer nanoparticles with the structure and composition to produce immune tolerance by attenuating the overactive response to specific antigens. 
"Sanofi and Selecta are working together to push toward the outer barriers of immunotherapy to deliver innovative solutions to patients. This area is constantly evolving, and with partners like Selecta, breakthrough medicines may be within our grasp," said Kurt Stoeckli, Vice President and Head of Biotherapeutics, Research & Development at Sanofi.
Selecta is eligible to receive up to $300 million for the new programme in coeliac disease
Under the terms of the collaboration, Selecta is eligible to receive research support and several preclinical, clinical, regulatory and sales milestones totalling up to $300 million for this new programme in coeliac disease. Additionally, Selecta is also entitled to up to double digit tiered royalties as percentage of product net sales for any commercialized immunotherapy resulting from these efforts with Sanofi. 
"We are very pleased that Sanofi and Selecta are now collaborating on three programmes for immune tolerance," said Werner Cautreels, PhD, Selecta's President and CEO. "Both Sanofi and Selecta recognize the tremendous unmet medical needs in addressing the adverse immune responses leading to allergies and autoimmune diseases."