FDA and EMA grants orphan drug designation to recAP for the treatment of hypophosphatasia
Posted: 9 June 2015 | Victoria White
AM‐Pharma has announced that the FDA and EMA have both granted orphan designation status to recAP for the treatment of hypophosphatasia…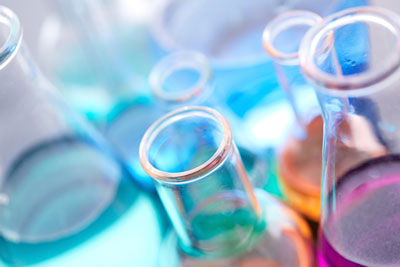 AM‐Pharma, a biopharmaceutical company focused on the development of recAP (recombinant human Alkaline Phosphatase), has announced that the US Food and Drug Administration (FDA) and European Medicines Agency (EMA) have both granted orphan designation status to recAP for the treatment of hypophosphatasia.
recAP is currently in Phase II development for testing the potential treatment of acute kidney injury, with the potential to be developed for hypophosphatasia.
Hypophosphatasia is a rare potentially fatal inherited metabolic bone disease. It results from ALPL gene mutations, which lead to a deficiency of Alkaline Phosphatase (AP) and bone mineralisation disorders, including soft bones (rickets or osteomalacia) and defects in teeth and periodontal tissues. Currently, there is no cure for hypophosphatasia and treatment is directed towards preventing or correcting the symptoms and complications.
recAP has been shown to increase mineralisation of bone and teeth in preclinical studies
A recent paper published in the journal Bone showed that recAP increased the mineralisation of bone and teeth, prevented seizures, and avoided potential side effects of craniosynostosis (premature ossification of the skull), and ectopic calcification (bone deposits in soft tissues) in a mouse model of the disease.
"We are delighted with the FDA's and EMA's decisions to grant recAP orphan drug status for hypophosphatasia, a devastating and potentially fatal disease," said Erik van den Berg, CEO of AM-Pharma. "Whilst pursuing the primary indication for recAP in acute kidney injury, we are exploring the product's potential in other indications. These new orphan designations help provide a strong grounding for recAP in hypophosphatasia."