Experts to discuss the science behind stimulating the vagus nerve
Posted: 12 June 2015 | Victoria White
A panel of experts will explore ground breaking research regarding the role of non-invasive stimulation of the vagus nerve in pain pathways at AHS 2015…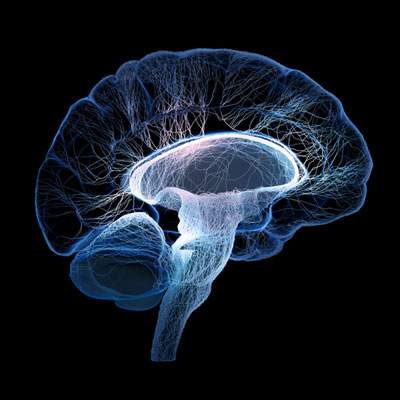 At the American Headache Society (AHS) annual meeting next week in Washington DC, a panel of experts will explore ground breaking research regarding the role of non-invasive stimulation of the vagus nerve (nVNS) in pain pathways.
The vagus nerve is a main conduit between the brain and the body's major organs and the latest research shows that non-invasive stimulation causes a broad range of physiologic effects that could be effective in treating a range of chronic disorders.
The panel, chaired by Dr Stephen Silberstein of Thomas Jefferson University, includes Dr Michael Oshinsky of the National Institute of Neurological Disorders and Stroke, Dr Cenk Ayata of the Massachusetts General Hospital, Harvard Medical School, and Dr Adam Farmer of Barts and the Royal London School of Medicine.
Development of non-invasive vagus nerve stimulation has led to extensive research programmes
The topics covered will be the role of nVNS in headache physiology and beyond, the biological rationale and possible effect of VNS on neurotransmitter expression, the inhibitory effects of VNS on cortical spreading depression, and the potential role of VNS in reducing inflammation.
Surgically implanted vagus nerve stimulation has been an approved treatment for refractory epilepsy and depression for many years, but due to the cost – around $30,000 – it has been relegated to the end of the continuum of care. The cost and surgical procedures involved have also limited clinical research even though there are many reports in the literature of the beneficial effects VNS has on other conditions.  electroCore's development of non-invasive VNS has led to extensive research programmes across a number of conditions in neurology, psychiatry, gastroenterology, and respiratory fields.
The symposium will take place at the Grand Hyatt Hotel in Washington, DC on Thursday June 18th from 12.45 to 2.00pm. The symposium is sponsored by electroCore. Anyone wishing to register should do so at www.vagussymposium.com