Sandoz to speak on their first Biosimilar approved by the FDA at Biosimilars & Biobetters USA in Iselin
Posted: 24 June 2015 | Biosimilars and Biobetters
SMi Group reports (2015.06.23 – Iselin, New Jersey, USA): John Pakulski, Head US Biopharmaceutical Regulatory Affairs, Sandoz, will be presenting on Day of the SMi's Biosimilars & Biobetters USA conference in Iselin (16th-17th November 2015). Registration to the event is now open…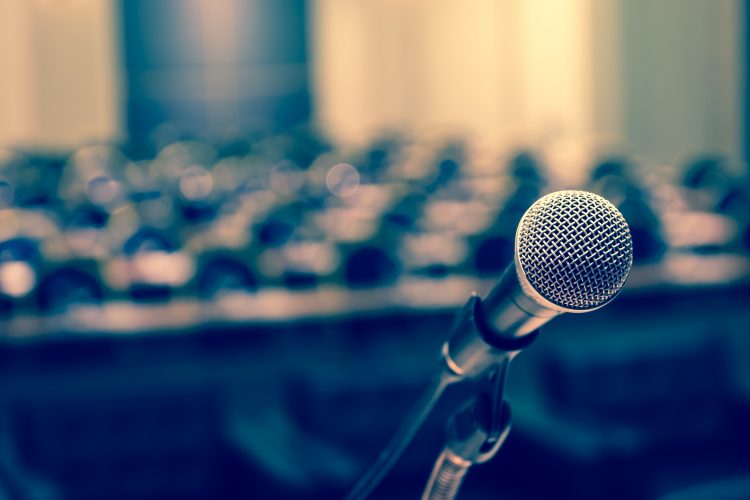 The US biosimilars market is expected to reach $2 billion by 2018* and with the first biosimilar approved recently in America, this is an exciting time for the biosimilar field with approval in the US expected to increase during the next ten years. SMi's conference on Biosimilars & Biobetters USA 2015 will offer effective strategies and solutions for developing cost effective biosimilars for the future, through a series of exciting discussions, presentations and workshops, delivered by true biosimilar leaders and industry pioneers.
Event Highlight: John Pakulski, Head US Biopharmaceutical Regulatory Affairs, Sandoz, will be giving a spotlight presentation on Day 1 of the conference on "The first biosimilar approved by FDA". Download the event programme at http://www.biosimilars-usa.com/drugtargetreview.com
Benefits of attending Biosimilars & Biobetters USA 2015:
Evaluating the regulatory landscape and pharmacovigilance of biosimilars
Assessing and challenging the BPCIA's dispute resolution process
Understanding and recognising the technical challenges in biosimilars
Discussing how to strategically plan and revolutionise biologics manufacturing
Reviewing the status on biosimilars – Clinical development and continued progress
Recognising commercialisation strategies & improving market development
Developing further awareness on biobetters; are they the future?
Examining unexpected in results in Immunogenicity testing
Featured Speakers of Biosimilars USA 2015:
Andrea Laslop, Head of Scientific Office, Austrian Agency for Health and Food Safety
Carsten Brockmeyer, CEO, Formycon AG
Chetak Buaria, Director, Alliance Manager, Merck Serono International S.A.
Cliff Mintz, Senior Writer/Correspondent, Life Science Leader
Dominic Adair, Partner, Patent Litigation, Bristows
Jim Nelson, Senior Principal and Owner, Adversarial Proceedings/Pharma & Biotech, Schwegman Lundberg Woessner & Kluth
John Pakulski, Senior Director and Head US Biopharmaceutical Regulatory Affairs, Sandoz Inc.
Magdalena Leszczyniecka, Founder and CEO, STC Biologics Inc
Michael Kleinrock, Research, Director, IMS Health Inc
Michael Tovey, INSERM Director of Research, Laboratory of Biotechnology and Applied Pharmacology, Ecole Normale Supérieure de Cachan
Raju Shantha, Scientific Director, Biologics Research, Janssen Pharmaceuticals, Inc.
Ravi S. Harapanhalli, Vice President and Former FDA Senior Executive, Parexel International
Richard Dicicco, Chairman, Harvest Moon Pharmaceuticals
Robin Chadwick, Principal, Biotechnology, Schwegman Lundberg Woessner & Kluth
Sean Xue, Director Portfolio Management, Dr Reddy's Laboratories
Steinar Madsen, Medical Director, Norwegian Medicines Agency
Takashi Kei Kishimoto, Chief Scientific Officer, Selecta Biosciences
Proudly sponsored by Schwegman Lundberg & Woessner.
Platinum Media Partner – Biosimilar News. Supported by Drug Target Review.
For sponsorship inquiries, contact Alia Malick at +44 (0) 7827 6168 or email [email protected]
For media inquiries, contact Julia Rotar at +44 (0) 20 7827 6088 or email [email protected]
To register, contact Fateja Begum at +44 (0) 20 7827 6184 or email [email protected]