Regen BioPharma reports successful dosing of HemaXellerate in FDA-requested GLP animal study
Posted: 10 July 2015 | Victoria White
Regen BioPharma has reported the successful dosing of mice lacking an immune system in a safety and tolerability study with HemaXellerate…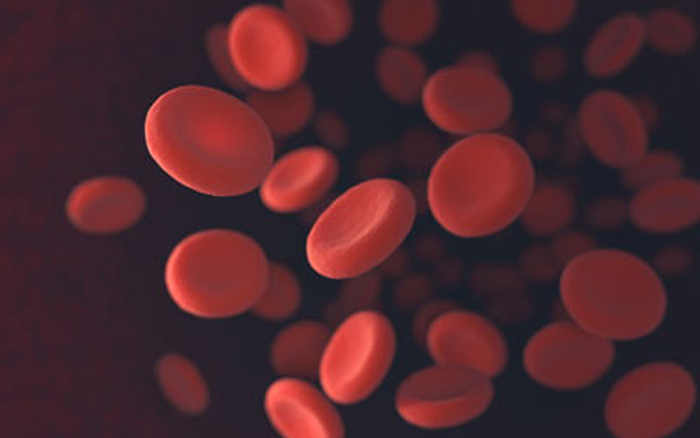 Regen BioPharma has reported the successful dosing of mice lacking an immune system in a safety and tolerability study with HemaXellerate, the Company's proprietary aplastic anaemia cell therapy drug candidate.
The experiment is being conducted under Good Laboratory Practices (GLP) by Charles River Laboratories. 
The purpose of the study is to evaluate whether administration of more than ten-fold the proposed clinical dose of cells in mice on a per weight basis will cause any adverse effects on the experimental mice.  The study was conducted in response to  the last material question posed by the US Food and Drug Administration (FDA) to Regen with regard to Regen's  proposed clinical trial evaluating HemaXellerate in patients with aplastic anaemia. 
Regen optimistic that no adverse effects will be observed in the HemaXellerate safety and tolerability study
"Given that HemaXellerate is generated from the patient's own fat (adipose) tissue, we are highly optimistic that no adverse effects will be observed," explained Thomas Ichim, PhD, Chief Scientific Officer of Regen BioPharma. "It was important to conduct this study in mice lacking an immune system because we will be administering human cells.  The immune deficient mice provide an excellent and trusted model of evaluating human cell therapies in the rodent system."
Safety parameters evaluated will include: weight changes, alteration in cellular structures of the major organs, organ function, serum biochemistry, and haematology tests.  The initial observation will take 14 days, after which data will be collected, analysed, and submitted to the FDA. Charles River Laboratories anticipates submission to Regen of an audited draft report by 16 September 2015. 
"We are confident that these experiments mark the last stage of experiments we will be required to conduct prior to obtaining clearance from the FDA to initiate the proposed clinical trial," said David Koos, Chairman & CEO. "It is important to state that the FDA has been very supportive of our work and provided input into the experimental protocol before we initiated these experiments."