XOMA licenses anti-TGFb antibody programme to Novartis
Posted: 2 October 2015 | Victoria White
Elevated levels of TGFb may drive the progression of advanced metastatic cancer. As such, it has become an attractive target for cancer drug development…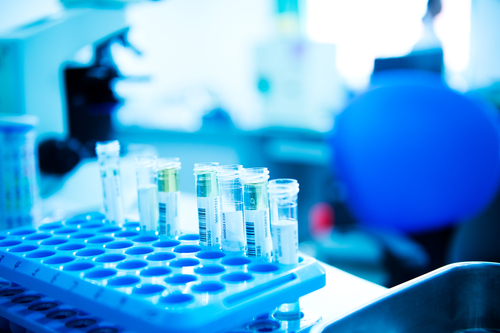 XOMA has exclusively licensed the global development and commercialisation rights to its anti-transforming growth factor-beta (TGFb) antibody programme to Novartis in a transaction that could be worth more than $500 million.
TGFb is a potent immune suppressive cytokine that is involved in many cellular processes, including inhibition of cell growth and immune suppression. While TGFb is essential for normal tissue homeostasis, elevated levels of TGFb may drive the progression of numerous diseases, including advanced metastatic cancer and fibrosis. Given the role of the TGFb pathway in cancer, it has become an attractive target for cancer drug development.
Anti-TGFb XOMA 089 has shown promise in preclinical studies
Included in the licence agreement is XOMA 089. This compound is a fully human, high-affinity, late preclinical monoclonal anti-TGFb antibody. Data has shown XOMA089 to be both active against tumour growth in preclinical models of head and neck cancer as well as breast cancer and breast cancer metastasis. Preclinical data also suggest that it may be synergistic with PD1 inhibition.
"XOMA and Novartis have worked closely together for several years to develop new product candidates. When they expressed interest in our anti-TGFb programme, we knew Novartis was the best company to bring this exciting potential therapy to the patients whom it may help," stated John Varian, Chief Executive Officer of XOMA.