Adaptimmune to expand its R&D operation in Oxfordshire
Posted: 6 October 2015 | Victoria White
The new building is designed to support the Company's continuing growth of its research and development operation and is scheduled for delivery in late 2016…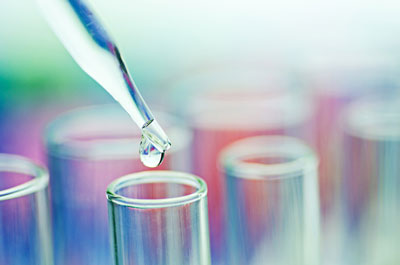 Adaptimmune has announced its plans to expand its research and development operation into a major new purpose-built facility at Milton Park, Oxfordshire.
Construction of Adaptimmune's 67,000 square foot 'Enterprise Zone' building is already under way. The flagship facility will provide laboratory space with associated offices, meeting rooms and a café area to accommodate a team of around 200 highly-skilled research and development specialists. The new building is designed to support the Company's continuing growth of its research and development operation and is scheduled for delivery in late 2016.
James Noble, Chief Executive Officer of Adaptimmune said that the new building "will provide best-in-class laboratories".
Adaptimmune continues to go from strength to strength
Noble continued, "We started up Adaptimmune as three people on Milton Park in 2008 to research into engineered Tcell receptors to fight cancer, and we now have over 150 staff from across the world working out of our UK and US facilities. They are contributing substantial scientific, development and corporate expertise to progress our preclinical and clinical programmes and accelerate the development of our internal pipeline. All share a common aim of wanting to bring breakthrough treatments to cancer patients."
Following its foundation in the UK, Adaptimmune launched its US operation in 2011 after a longstanding research collaboration with the University of Pennsylvania. The Company has rapidly expanded its clinical programmes and is currently running five Phase I/II trials in multiple cancers across the US targeting the NY-ESO-1 cancer antigen in both solid and hematologic cancers with promising early results. Adaptimmune also has an IND open with its second therapeutic candidate, MAGE-A10, and a third candidate in planning for IND submission in 2016.
In May 2015, the Company achieved a successful IPO on NASDAQ, generating net proceeds in excess of $176 million, and is advancing a pipeline of therapeutic candidates based on its proprietary T-cell engineering platform.