LRRK2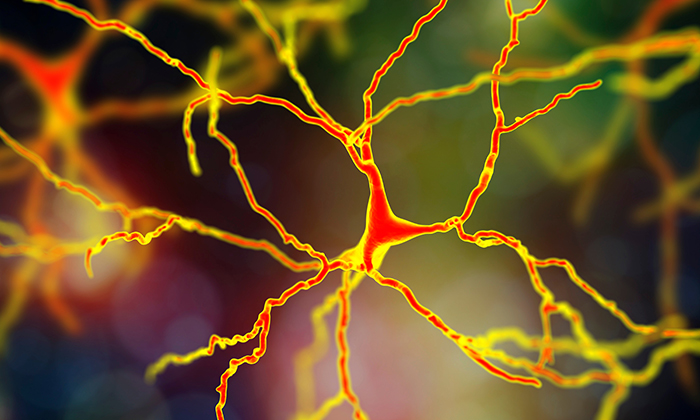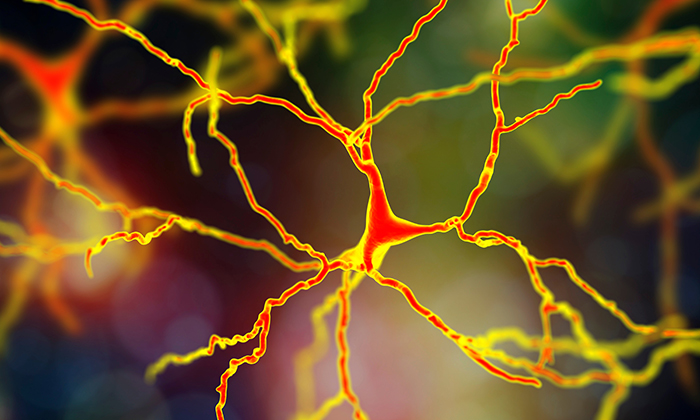 news
Extension includes new project to phenotype Parkinson's disease models and the continuation of LRRK2 research.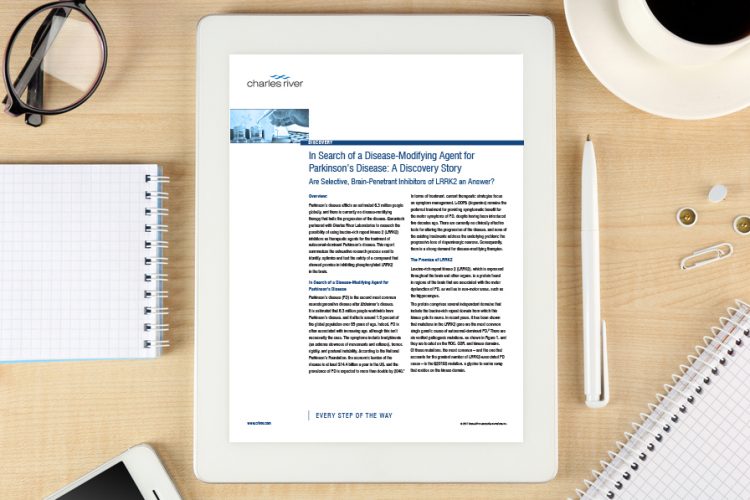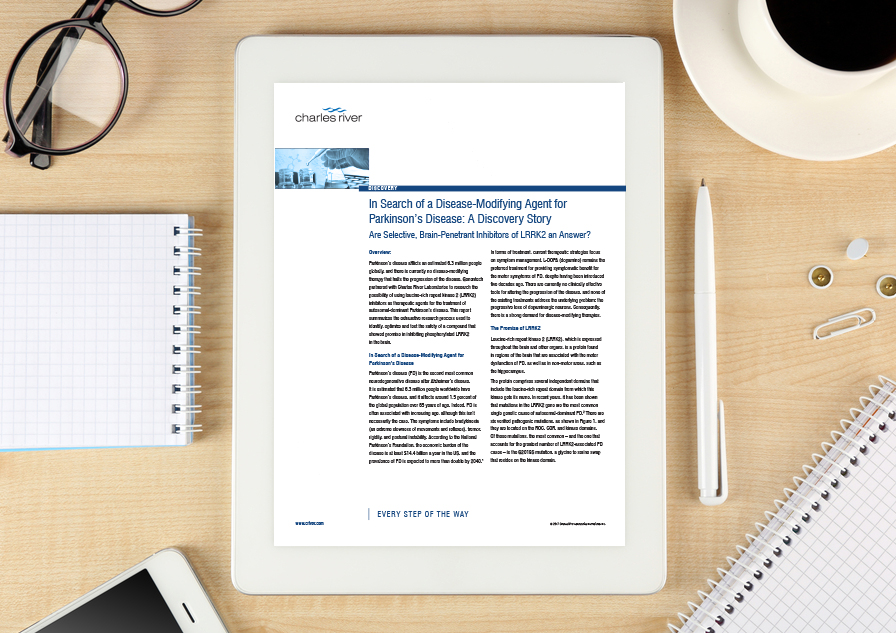 whitepaper
Are selective, brain-penetrant inhibitors of LRRK2 an answer?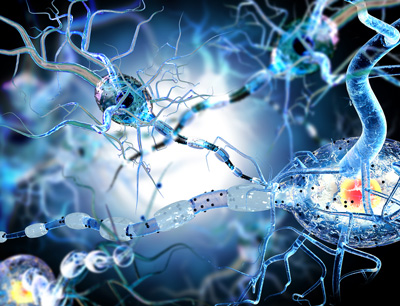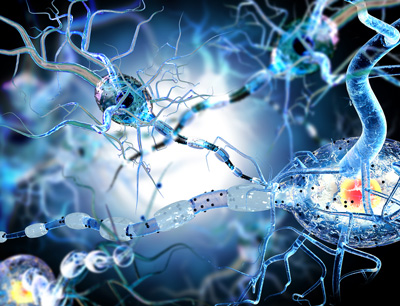 news
20 July 2016 | By Niamh Louise Marriott, Digital Content Producer
Scientists discovered an interaction in neurons that contributes to Parkinson's disease, showing how drugs now under development could block the process...