EU Referendum: Tell us what you think…
Posted: 20 June 2016 | Caroline Richards, Editor, Drug Target Review | 74 comments
As Britons go to polling stations to vote in the EU Referendum, we can't help but wonder how you feel…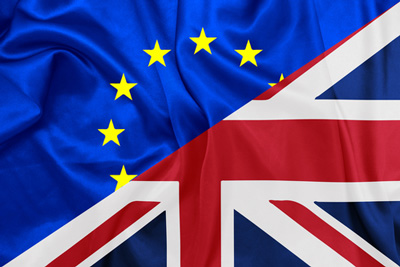 As Britons go to polling stations to vote in the EU Referendum, we bring you some opinion pieces from industry experts.
Leaving EU could be a setback for Life Sciences in the UK
UK life sciences are stronger in the EU, says BioIndustry Association
Do you agree with what they say?
Comment below and let us know.